This is a question that we get asked frequently - at least once a day.
And this is a really good question with a not-so-straight-forward answer but the answer we give is....it depends!
It's just like going into a car dealership. Let's say you were looking for a Jeep Wrangler for instance and you asked the sales person how much a Jeep Wrangler cost. The sales person wouldn't know what to tell you and might ask some questions for you:
Are you interested in the Sport, Sahara, or the Rubicon model? You might not really know which one you are interested in but with some follow up questions the sales person can get a price narrowed down for you.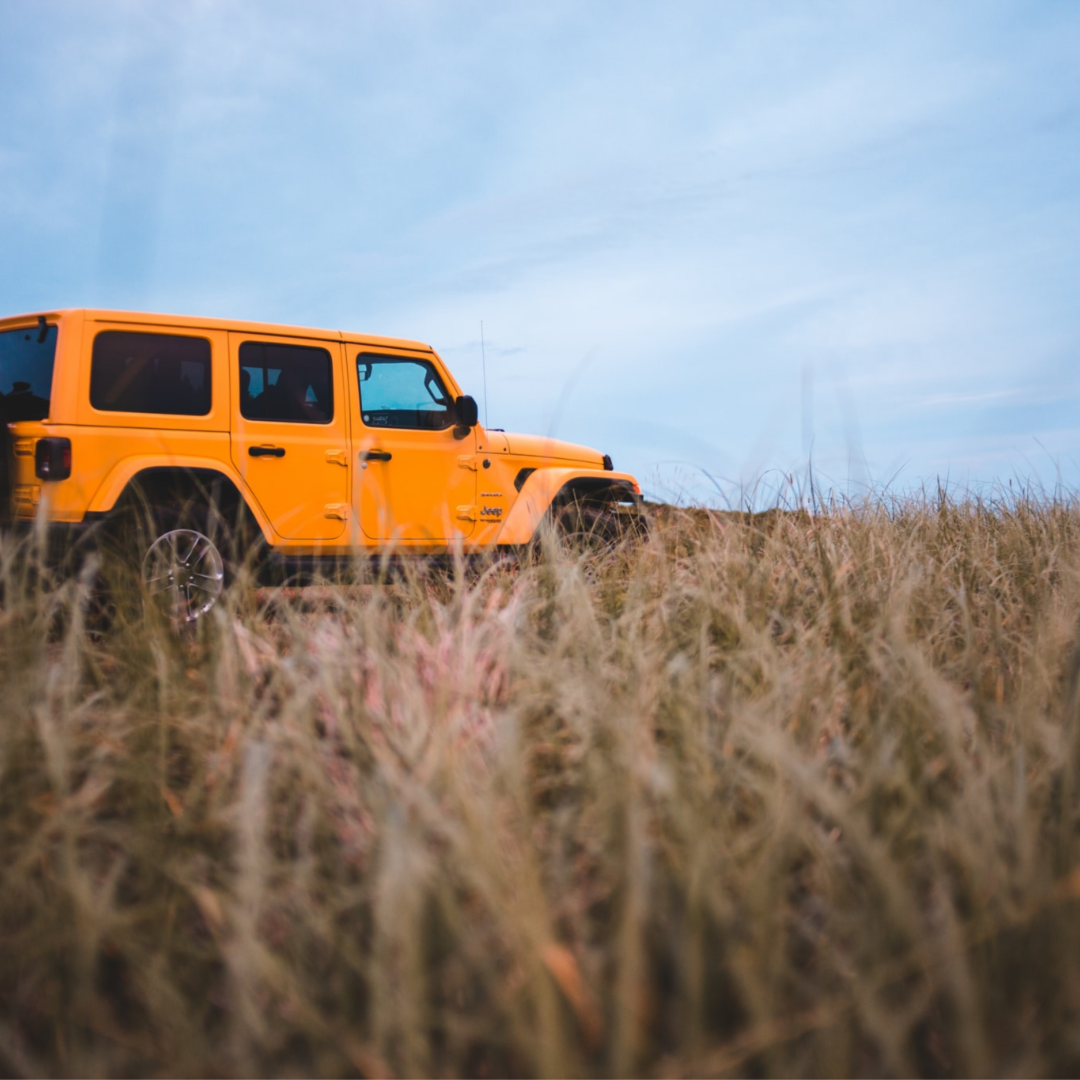 If you go with the Sport option, the price will be cheaper but you will leave the dealership with fewer "bells and whistles". And while you don't need everything that a Rubicon has available, they will still be able to find something that best fits YOU!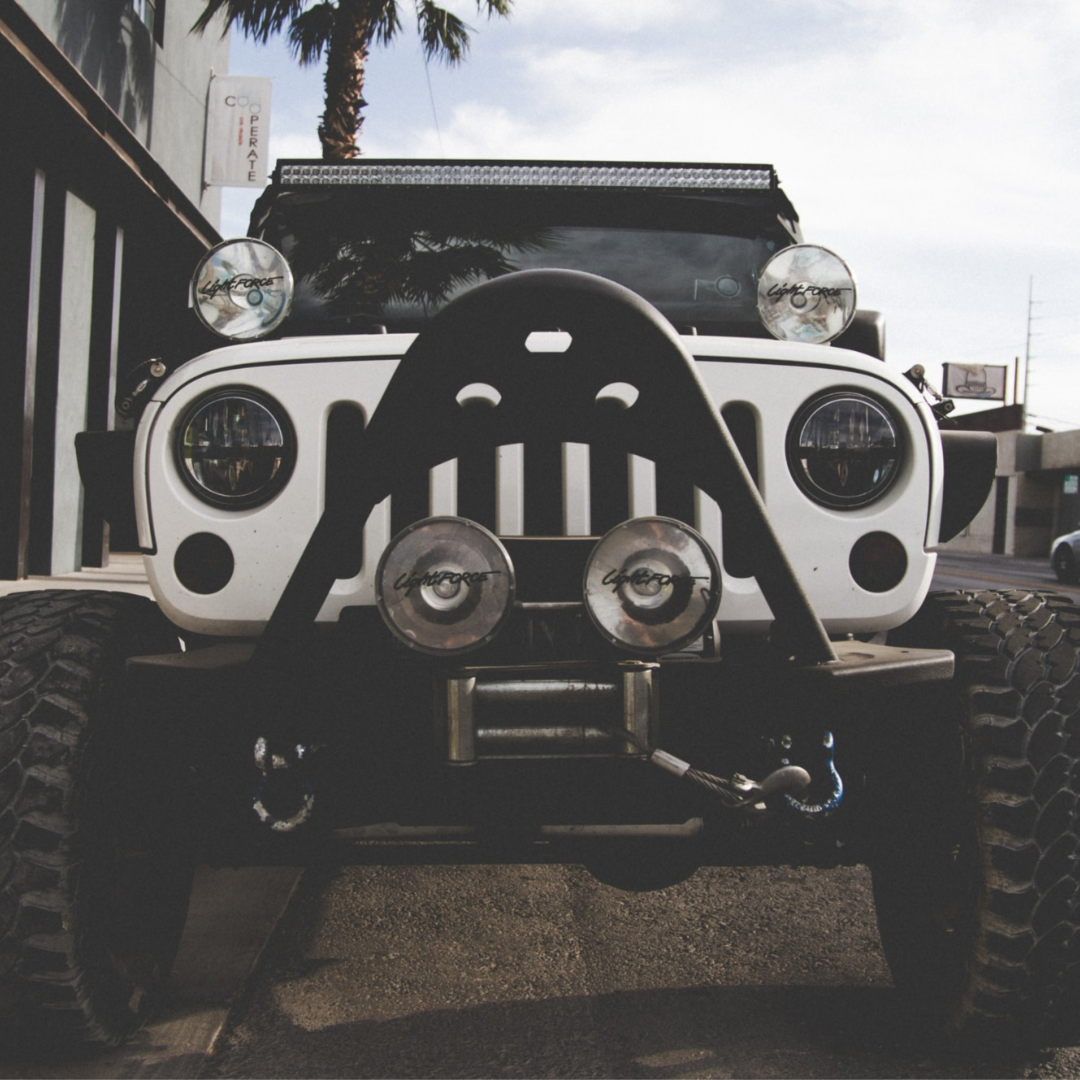 The same goes with landscaping. Some things are less expensive (seed) than others (artificial grass). However, remodeling and/or designing a landscape is fully customizable. You can get a nice outdoor living space while sticking to a budget. Items such as low-voltage lighting, artificial grass, irrigation systems, and pavers can increase your price quickly. But there are still other options available that can keep your price at bay such as sod, rock, or vegetation.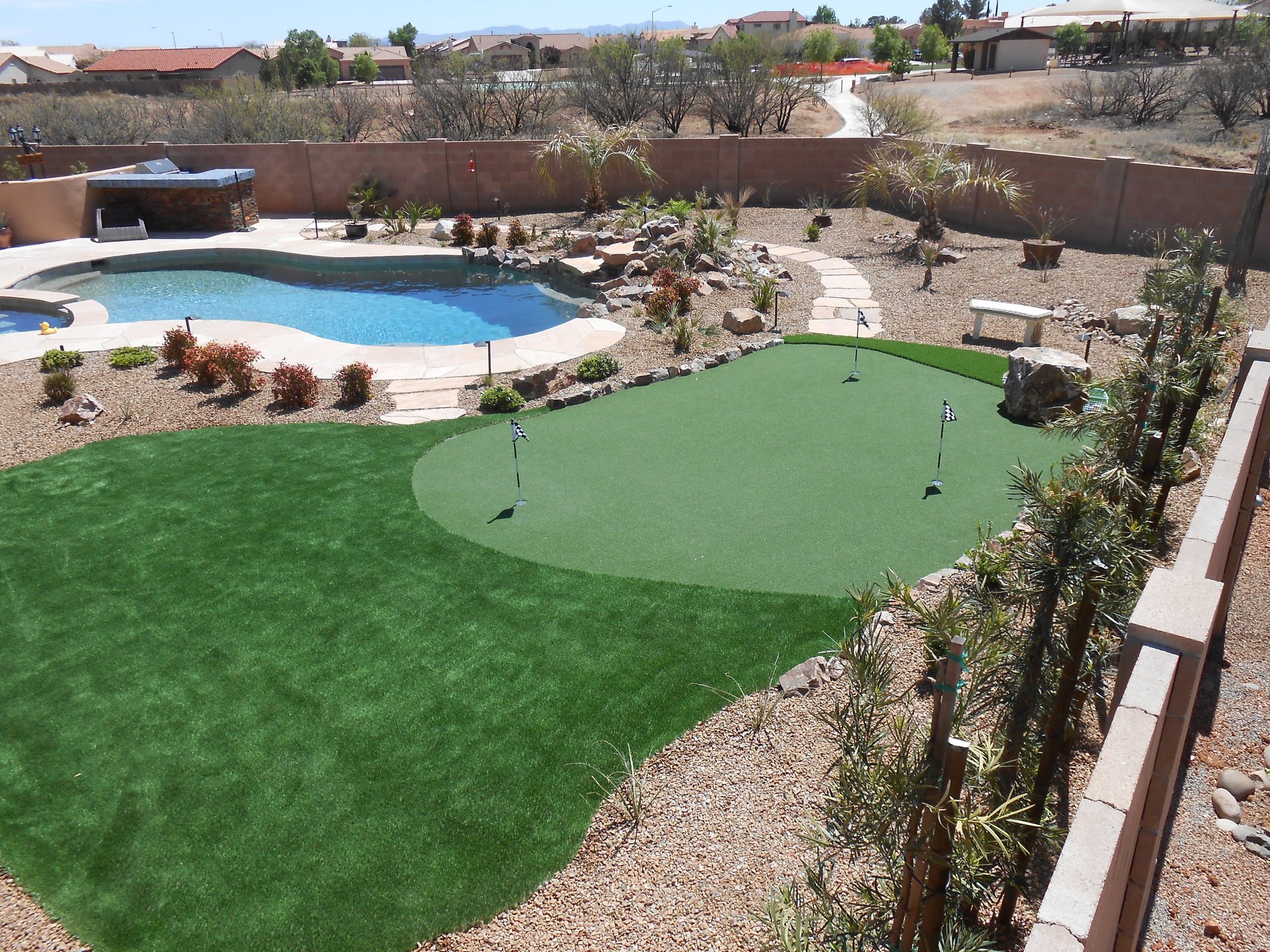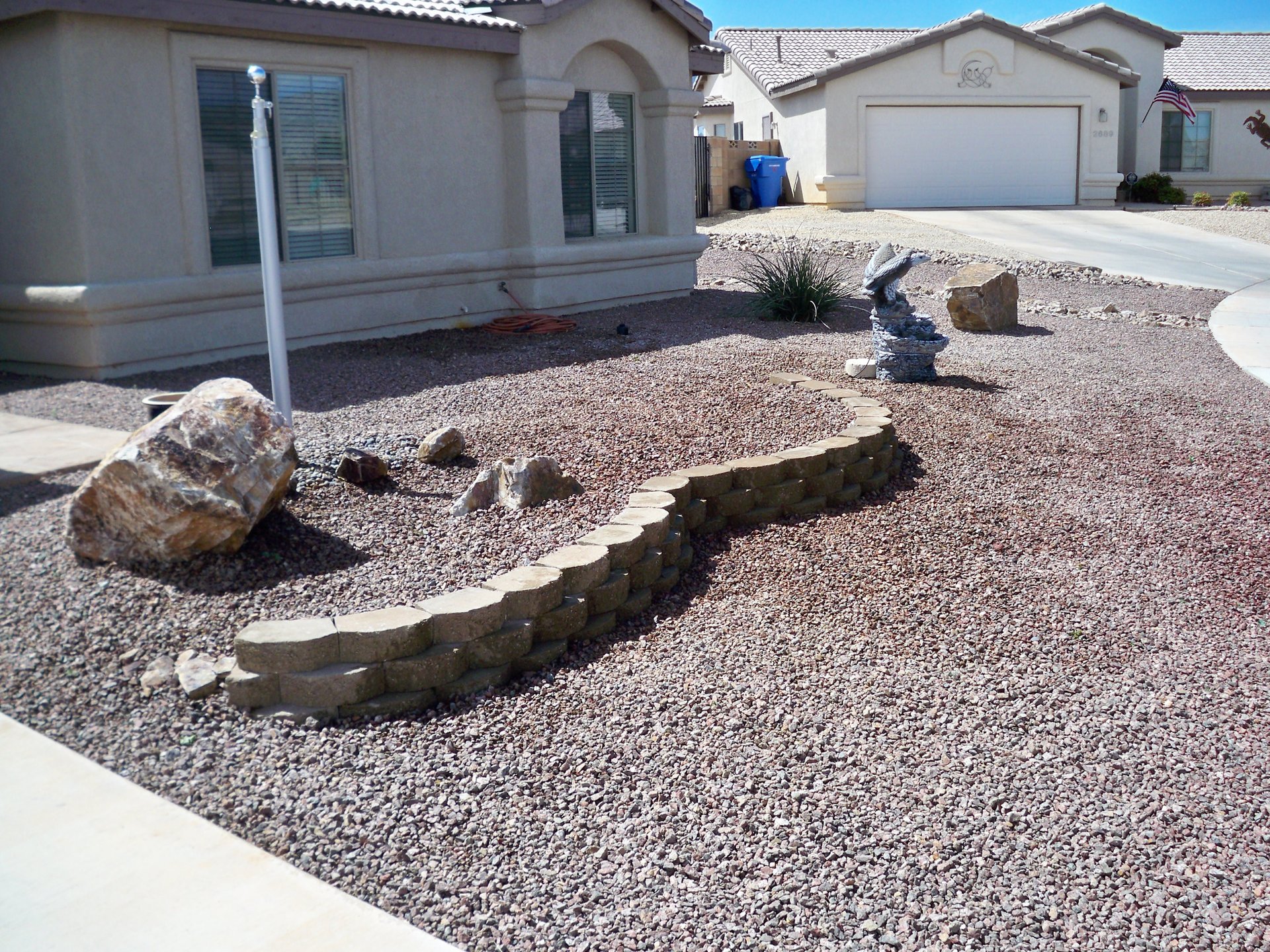 Grounds and/or pool maintenance is no different either. We generally can start at a base price but there are many variables that we take into consideration - amount of trees, bushes, and grass, square footage of area for weed control, and gallons in a pool.
Creating beautiful outdoor living spaces is one of our favorite things to do for our clients! With all of the gorgeous weather we have it makes sense to create something outdoors for you to enjoy and then help by maintaining those spaces as well!
If you would like help in deciding what you would like to do or create, contact us! We'd love to help!