We have been in the landscaping industry for over 20 years and we have seen the plants that do well and those that don't. Generally, you will want to choose plants that are native to our area and require little to no water.
You may be thinking that you'll need to have a cactus garden, but that's not true at all! Let me show you some possibilities.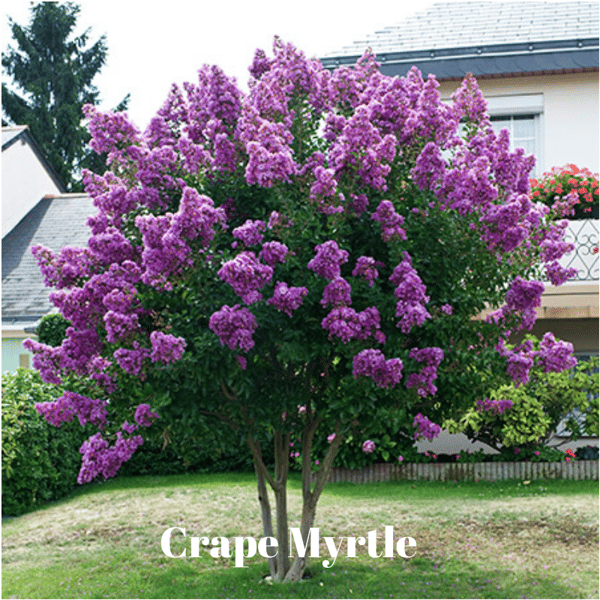 We love Crape Myrtles for their vibrant color and their beautiful blooms!
Mock Orange bushes don't get too big in the landscape and add a nice pop of green!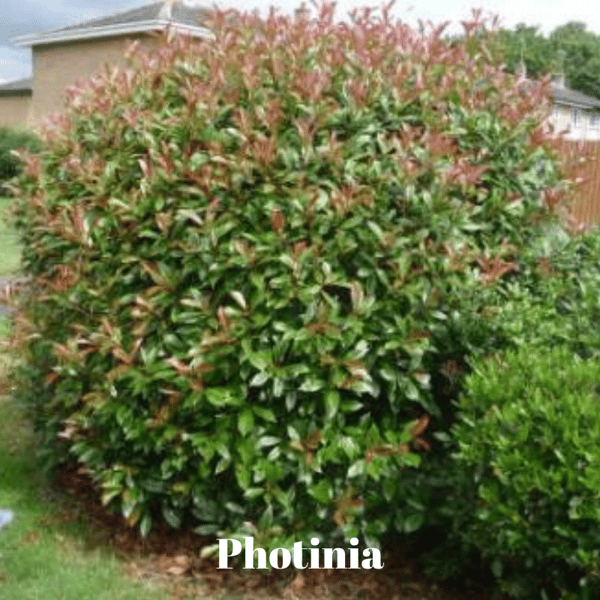 Photinias are a beautiful bush that will display green to red-tipped leaves. This is a really stunning bush to watch all season!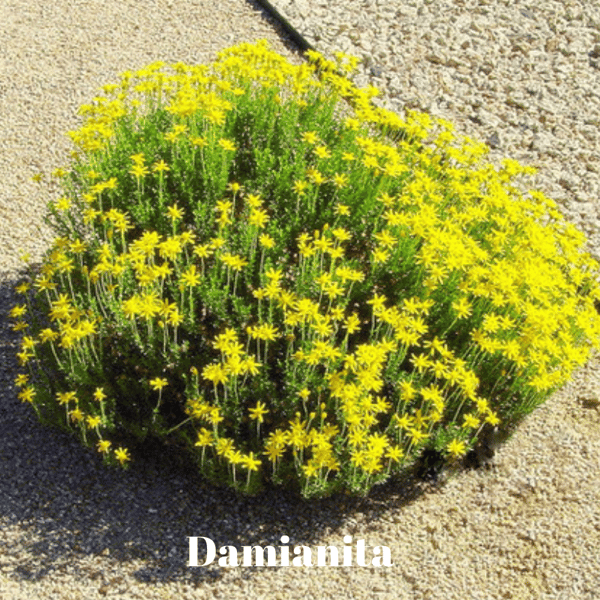 Damianitas are a small bush with small yellow flowers that will bring you a pop of color to any landscape!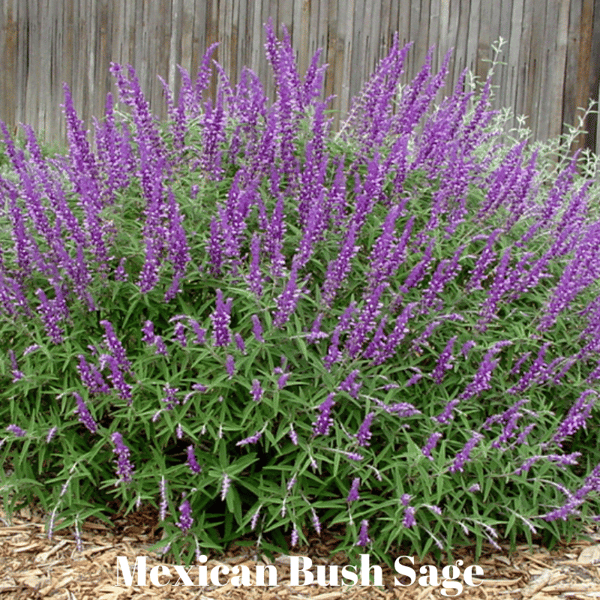 Mexican Bush Sages are a unique bush with long and think leaves and long spear-like flowers. it is definitely a showpiece!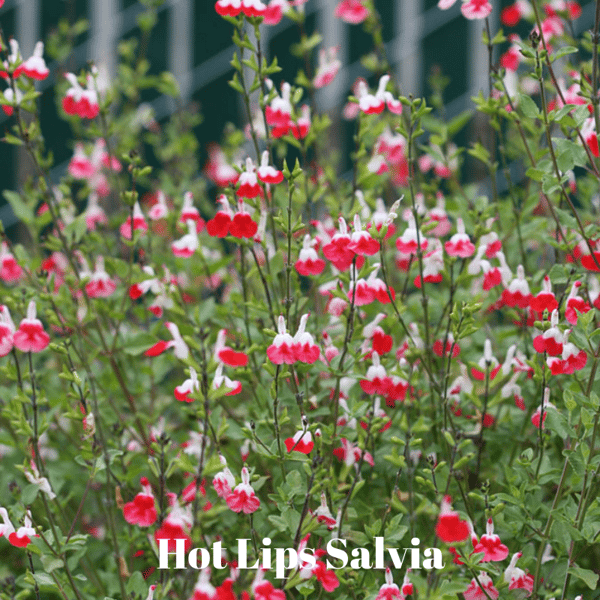 Salvias are a beautiful bush that will grow and spread quickly giving you lots of color.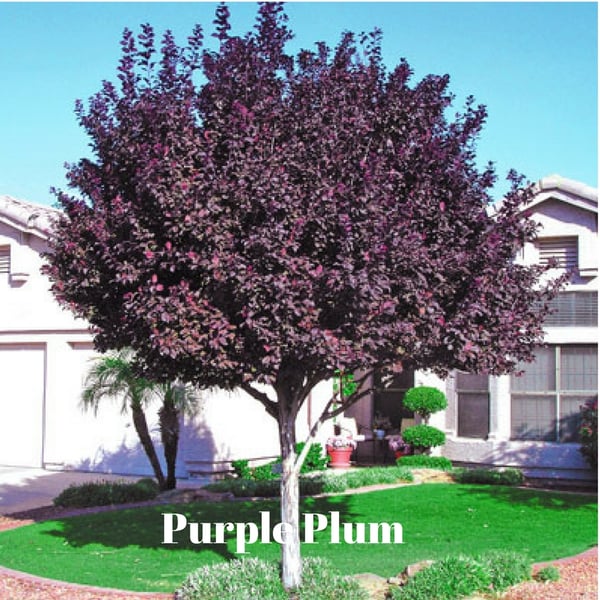 The Purple Plum tree is unique in that it has purple leaves. It goes dormant in the winter and blossoms in the spring - my favorite!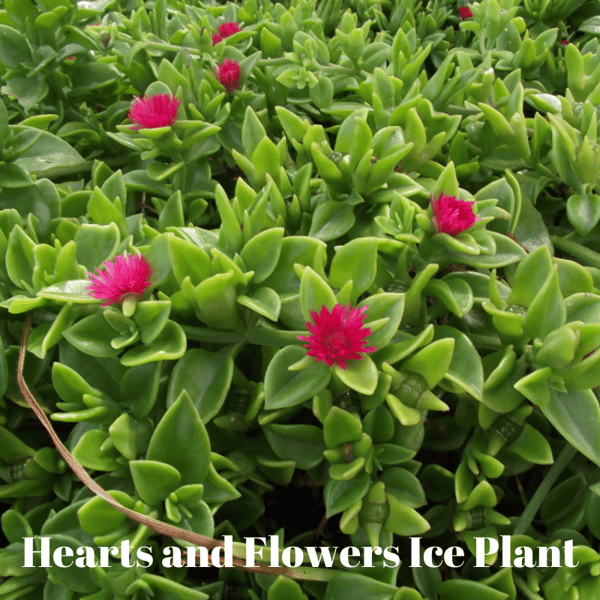 Hearts and Flowers Ice Plant is a hardy succulent. It goes dormant in the winter and comes back in the spring. These will grow and spread and provide a very nice looking ground cover to any landscape!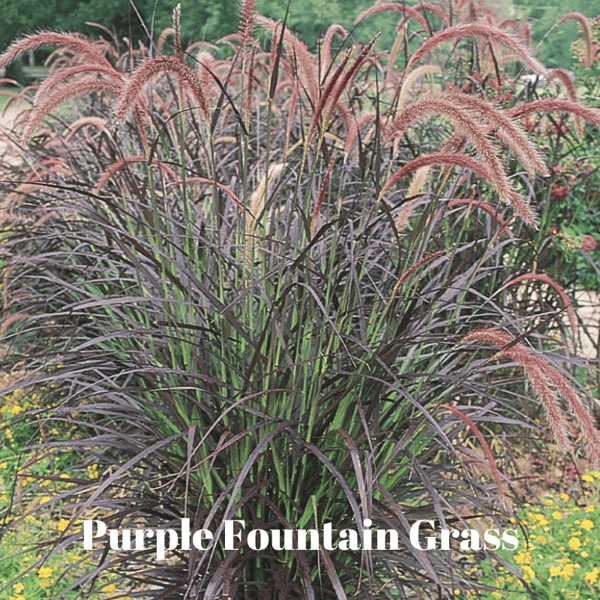 Purple Fountain Grasses give great height to any yard and provide different texture and colors.
See? Aren't those some beautiful plants?!
If you would like to see more, click the link below, and we will send you a free PDF of our Top 10 plants!