OUR GOAL
Our primary goal is to provide exceptional service to each of our clients while exceeding their expectations every step of the way. We do this by responding to every call that is made to our office. We stay in contact with clients before, during, and after project completion to ensure that all their questions and concerns are resolved.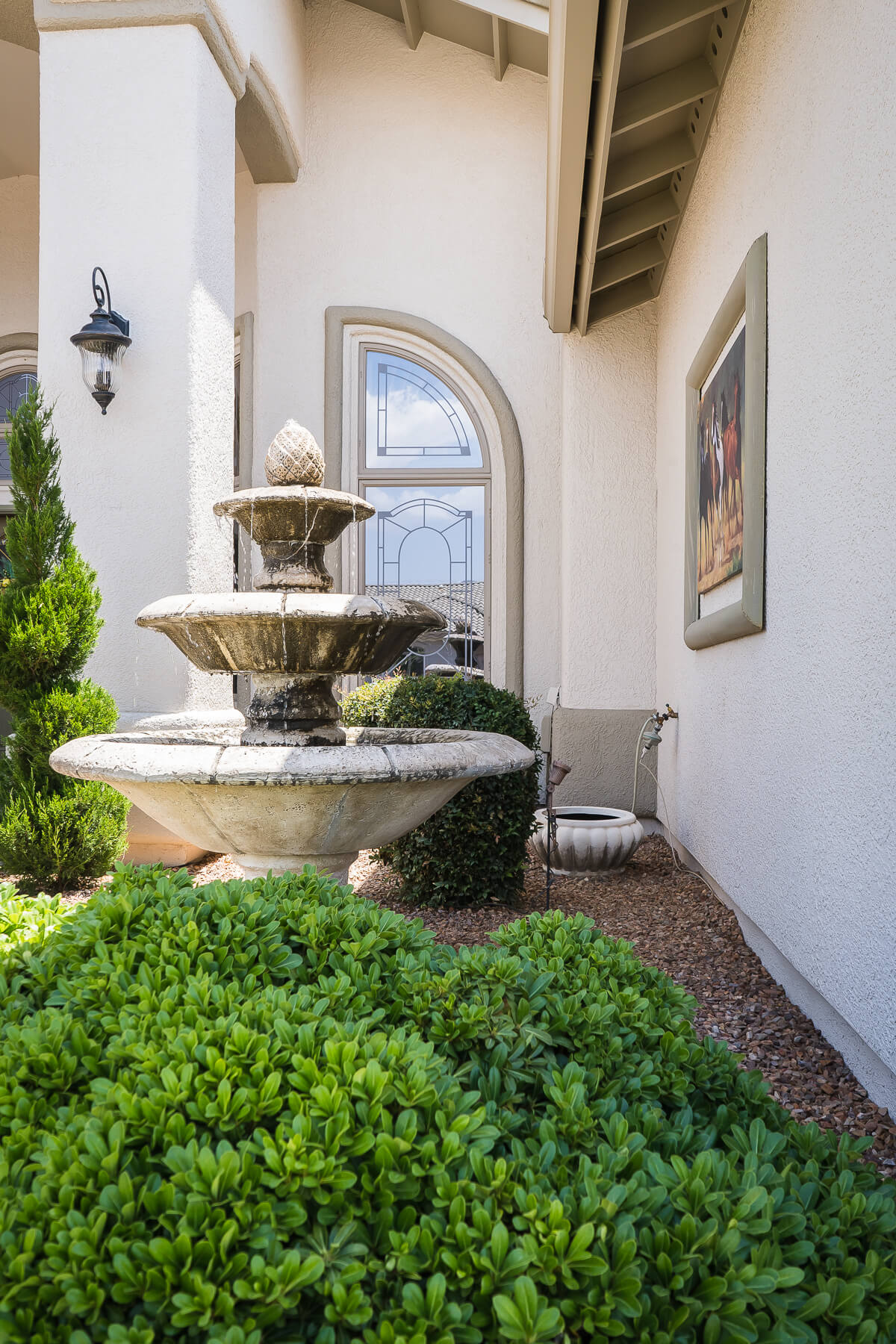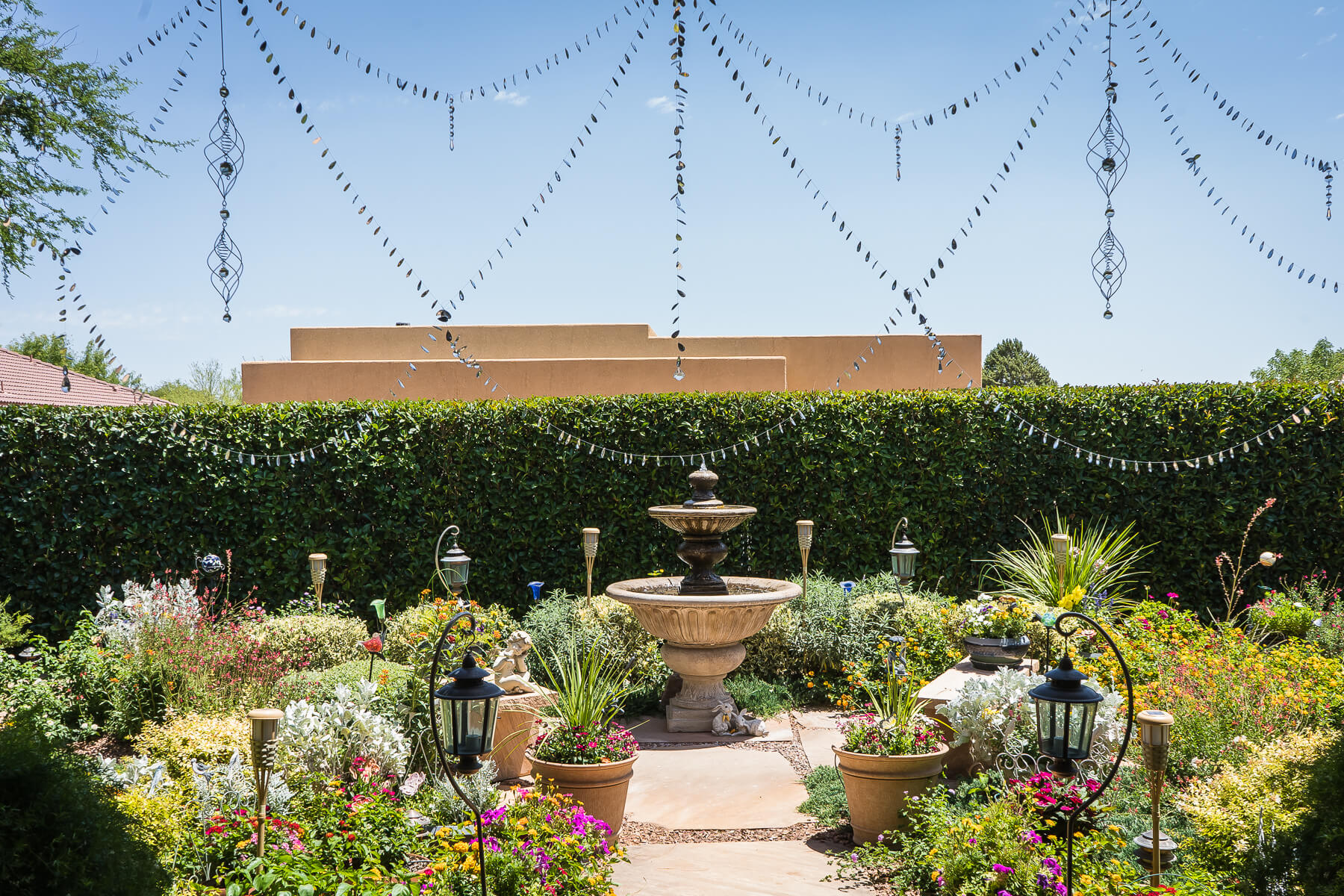 WHO WE ARE
We are a locally owned and family-run business with over 100 years of combined experience in landscape designing and maintenance. We have been serving the people in the Sierra Vista area and surrounding areas for over 25 years! Our goal is to provide exceptional service to each of our clients while exceeding their expectations every step of the way.
We want to thank you for voting us #1 landscaper 8 years in a row!
WHAT WE DO
We're passionate about turning your yard into a breathtaking outdoor living space. We understand the value of creating memorable experiences with your family, friends, and neighbors, and we're committed to helping you achieve that. With our expertise in landscaping and outdoor design, we can transform your yard into an oasis that you'll never want to leave. Whether you want to host lively gatherings or simply relax with your loved ones, our services will help you achieve your vision and make unforgettable memories that will last a lifetime.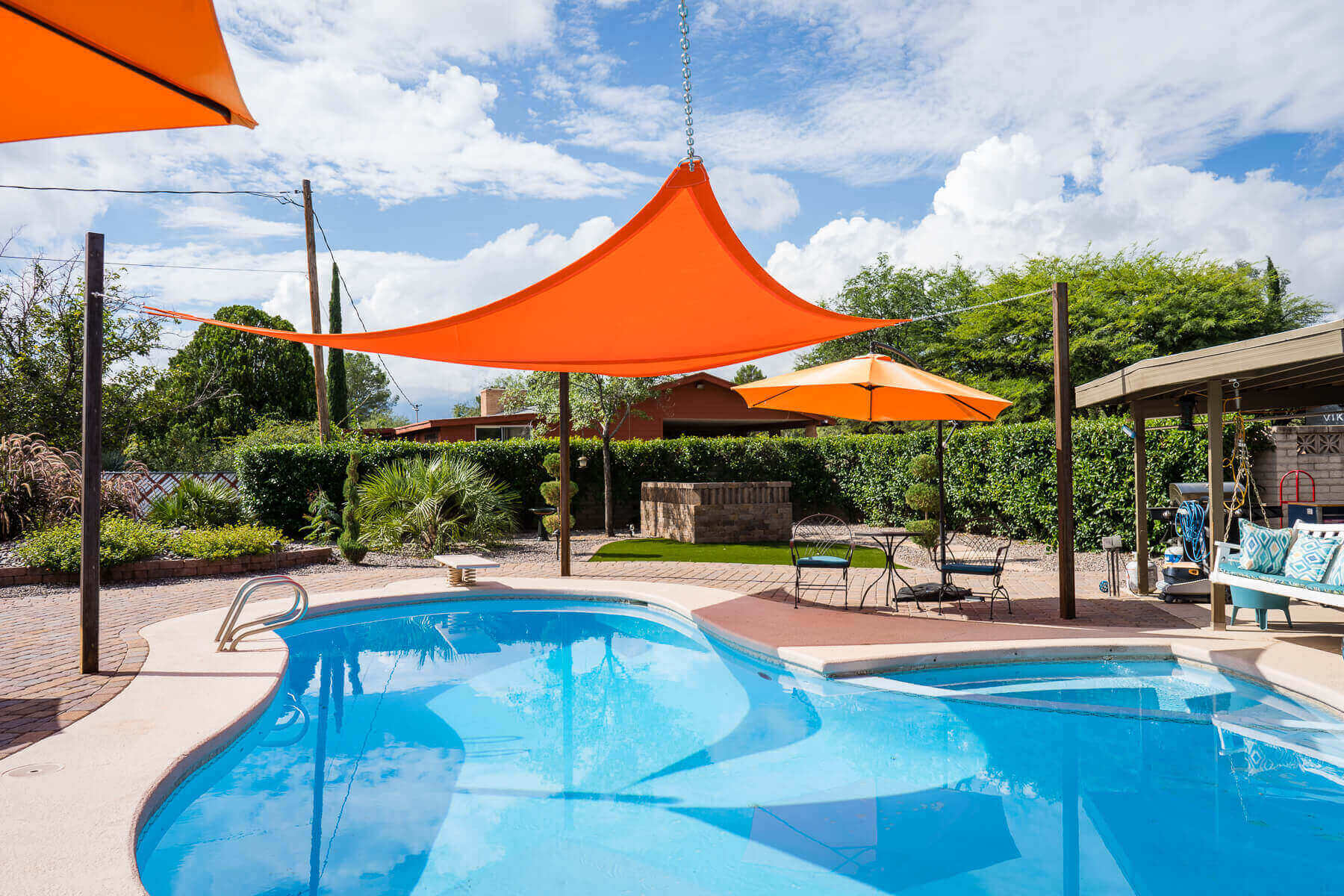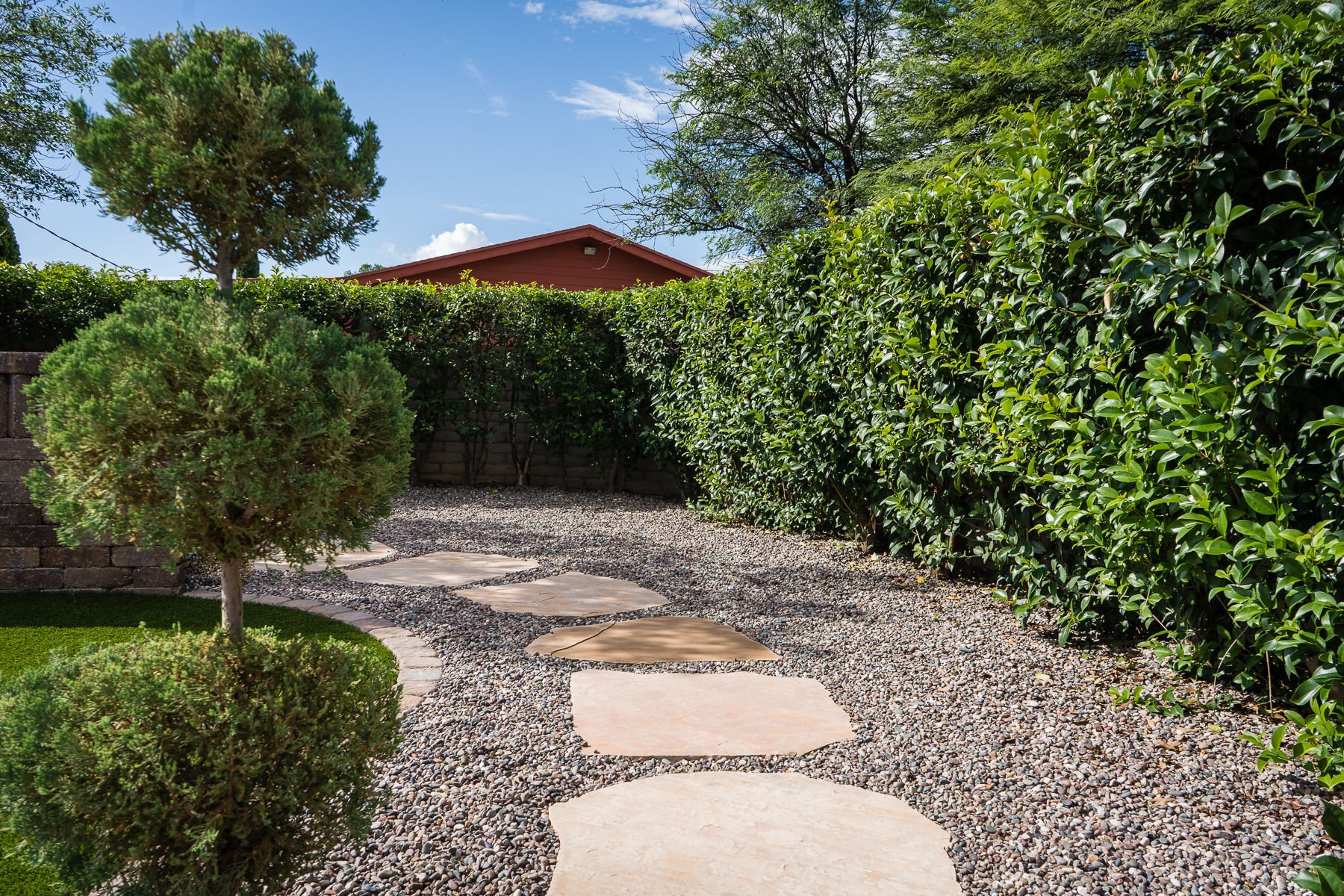 OUR SERVICES
Landscape Design
Landscape Installation
Maintenance
Pool and Spa Maintenance
Flagpole Installation
Cowboy Cauldron Installation
Tree, Shrub, and Lawn Care
Irrigation
Weed Control


Landscaping
Landscaping services are essential for creating beautiful and functional outdoor spaces that enhance the aesthetics and value of your property. We use our knowledge and skills to select the right plants and materials that suit the climate and soil conditions of your yard, and we also create hardscapes such as patios, walkways, and retaining walls to complement the natural elements.
Whether it is a residential or commercial property, our landscaping services can help to improve the curb appeal, create a relaxing environment, and increase the overall quality of life for you.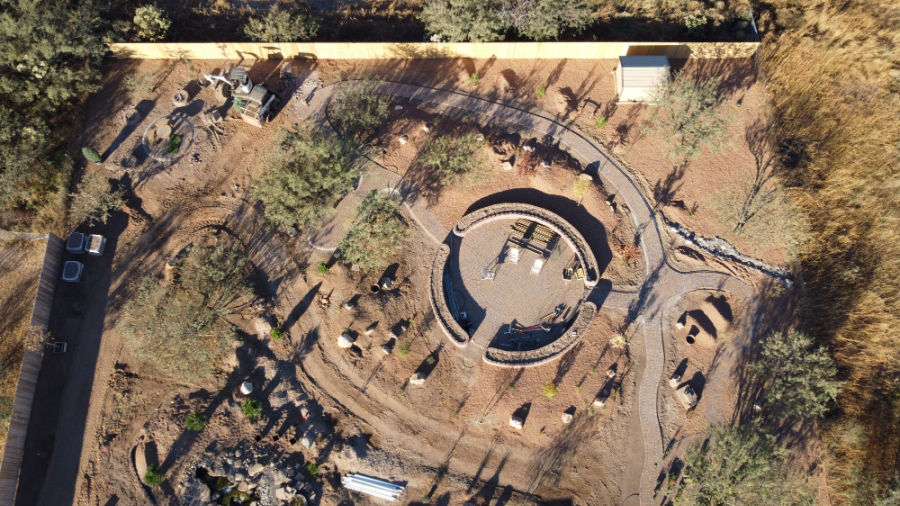 Maintenance
Maintenance is a crucial aspect of any landscaping project, as it helps to ensure that the outdoor space remains healthy, attractive, and functional over time. This can include regular tasks such as mowing the lawn, pruning trees and shrubs, removing weeds, and fertilizing plants to promote growth and prevent disease.
Maintenance can also involve more extensive tasks such as repairing damaged hardscapes or irrigation systems, or removing dead or diseased plants. By keeping up with regular maintenance, you can help to preserve the beauty and value of your outdoor spaces, while also promoting the health and longevity of the plants and other elements.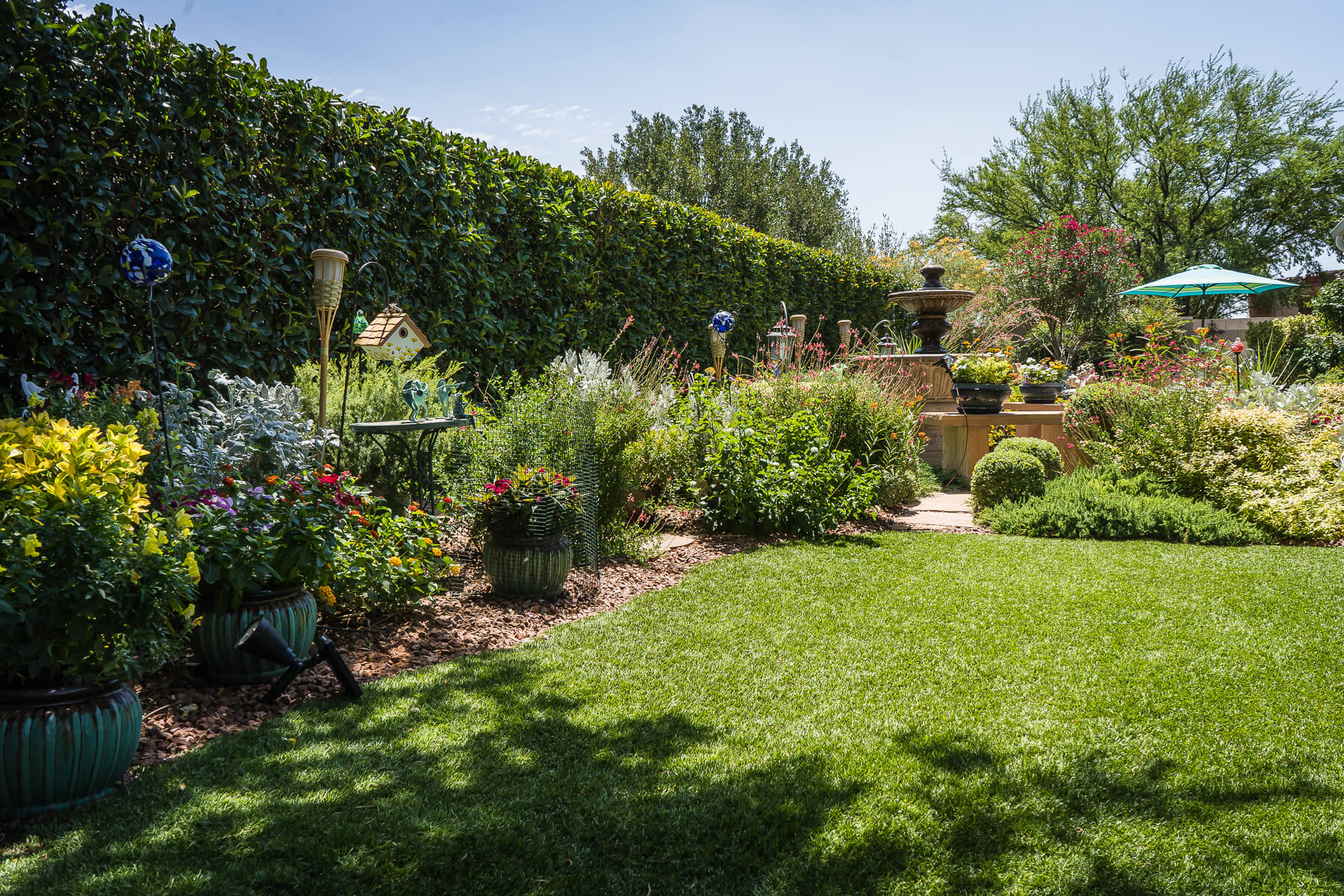 Pool Maintenance
Pool maintenance is an essential task for anyone who owns a swimming pool, as it helps to keep the water clean, safe, and inviting for swimmers. This can involve tasks such as regularly checking the pH and chlorine levels, removing debris from the surface of the water, and cleaning the pool walls and floors to prevent the buildup of algae and other contaminants.
Additionally, pool maintenance can include servicing the pump and filter systems to ensure that they are operating effectively and efficiently. Regular pool maintenance not only helps to keep the water clear and healthy for swimmers, but it can also prolong the lifespan of the pool and its various components, saving you money in the long run.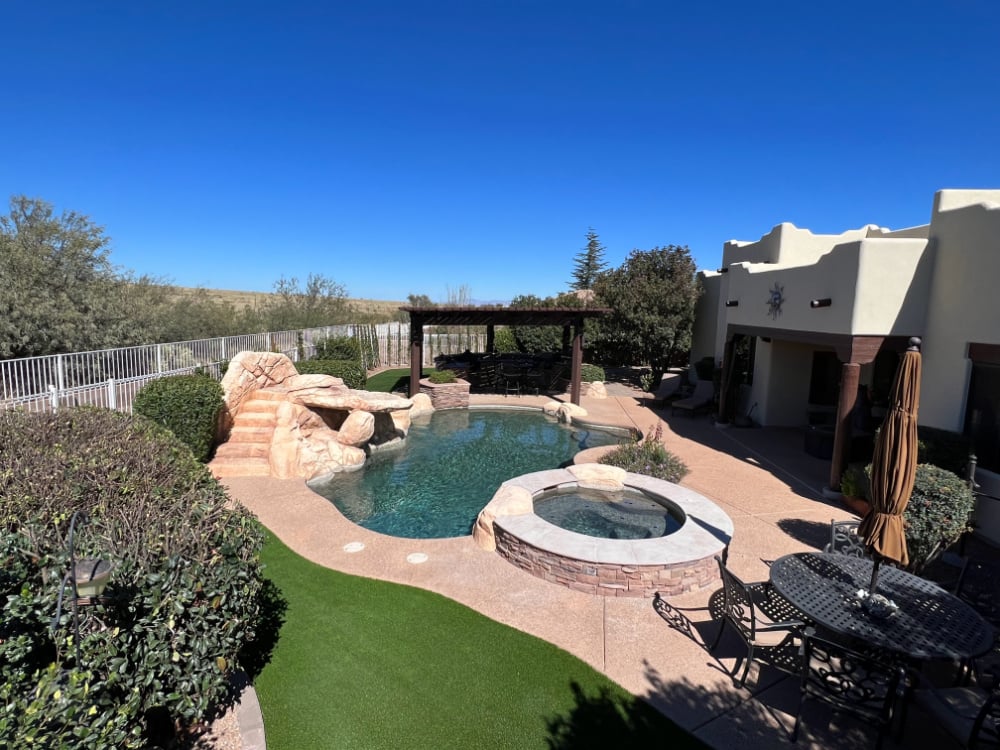 Irrigation
Irrigation is the process of applying water to outdoor landscapes to promote healthy plant growth and sustain a lush, green environment. This can be done using a variety of methods, including drip irrigation, sprinklers, and soaker hoses. Irrigation systems are designed to deliver water directly to the roots of plants, minimizing water waste and maximizing the efficiency of water usage.
Proper irrigation can also help to prevent soil erosion, reduce the risk of plant diseases, and keep the landscape looking vibrant and healthy. In addition to installation, irrigation systems also require regular maintenance to ensure that they are functioning properly and efficiently. This can involve tasks such as checking for leaks, adjusting sprinkler heads, and programming the system to deliver water at the optimal times and rates for each specific area of the landscape.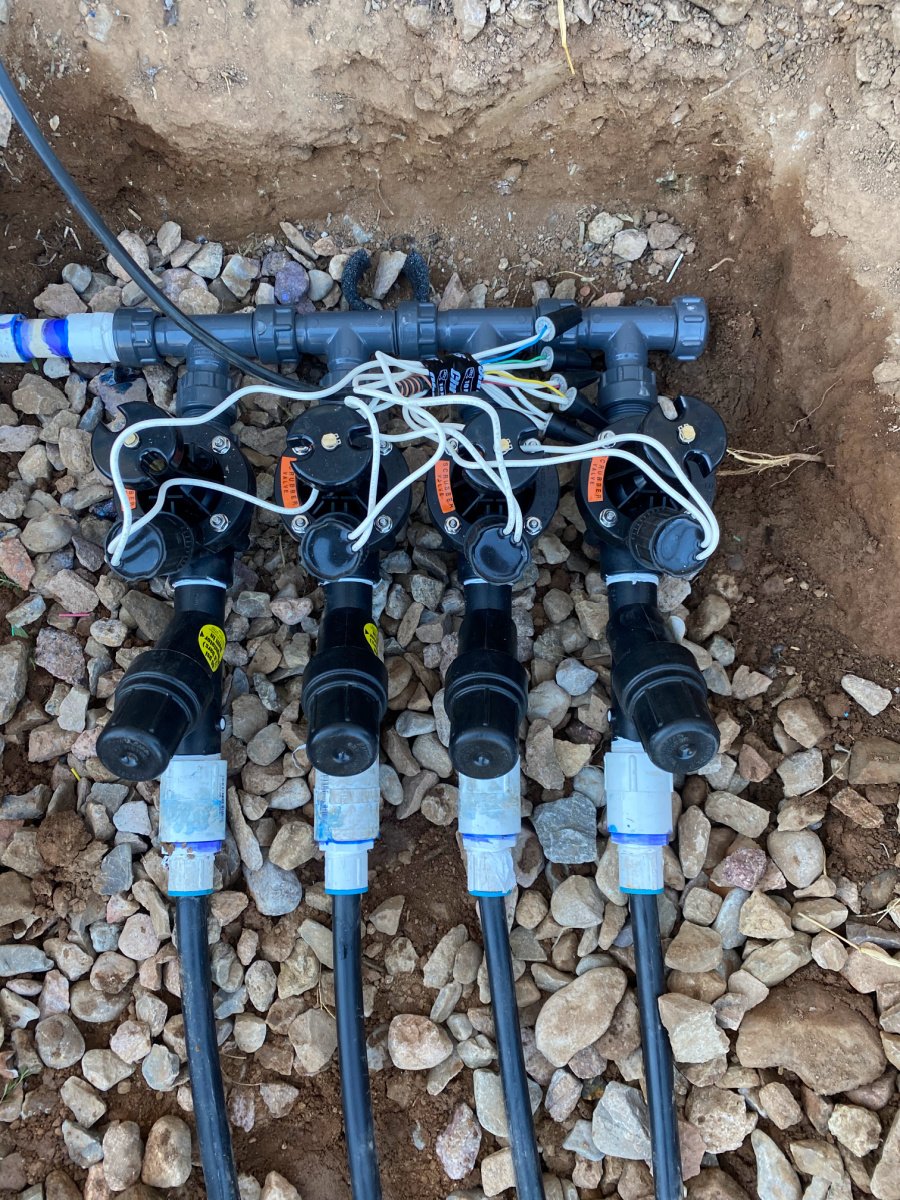 Trees and Shrubs
Trees and shrubs are an essential part of any outdoor landscape, providing a range of benefits beyond their aesthetic value. Trees and shrubs can help to improve air quality by filtering pollutants, absorb carbon dioxide, and release oxygen into the atmosphere. They also help to reduce noise pollution, create shade, and provide a habitat for wildlife.
In addition, trees and shrubs can help to prevent soil erosion, improve soil quality, and reduce the risk of flooding. Well-maintained trees and shrubs can also increase the value of a property and enhance its curb appeal. Proper care, such as pruning and fertilizing, can help to ensure that trees and shrubs remain healthy and vibrant for years to come.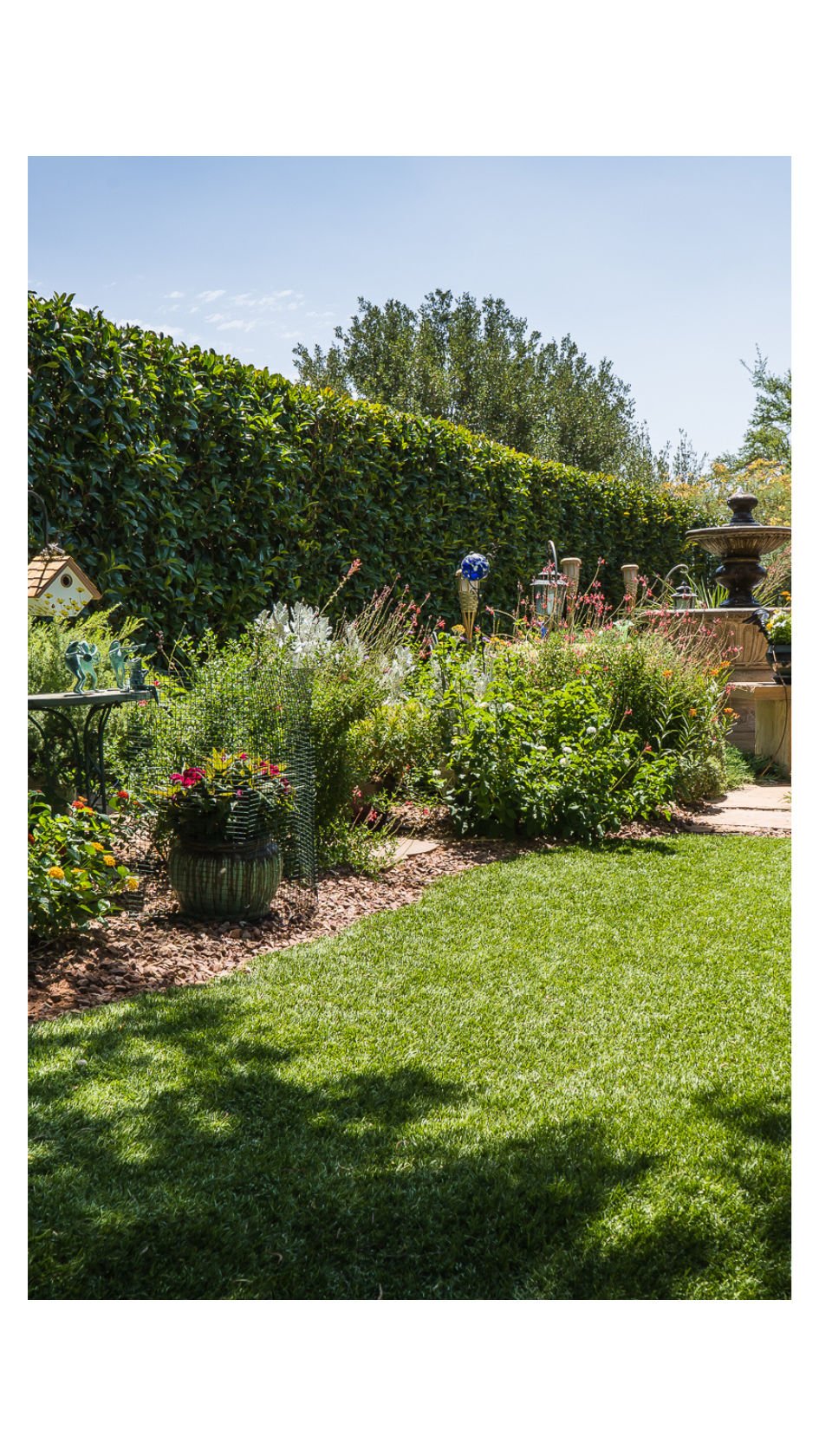 Contact The Office
We have a team in the office that is eager to answer the phone between the hours of 8:00 to 3:00. If we miss your call, we promise we will get back to you as fast as we can!
698 N Gonzales Blvd Huachuca City, AZ 85616
520-456-8945
Join Our Team
We are looking for motivated individuals to join our team and help us create beautiful and sustainable outdoor spaces. If you are passionate about landscaping, enjoy working, and value teamwork and customer satisfaction, we would love to hear from you!
GLM Newsletter
Sign up for our newsletter list today and never miss a chance to receive exclusive discounts and promotions on our landscaping services. Join our community of satisfied customers and stay up-to-date on the latest landscaping trends and tips!
Materials
While we do not sell landscaping materials ourselves, we have extensive knowledge of the industry and can connect you with trusted suppliers in your area. Our team is dedicated to providing comprehensive landscaping services and resources to help you achieve your outdoor living goals.
Damon, Marie, and the team at Grasshopper Landscaping were fantastic to work with. During our artificial grass and flagstone backyard project, they took the time to understand our goals and what we wanted. Their attention to detail meant so much to us. We would recommend Grasshopper to anyone considering a landscaping project at their home.