Hi!
Get to Know Us
After our marriage in 1996, we relocated to Southern Arizona and began offering grounds maintenance services. Initially, we undertook different handyman-type jobs, but after some years, we decided to concentrate our time and effort on our landscaping and maintenance business, channeling our passion and expertise into this field.
During the early years, we worked as a team in the field until our second son was born, after which we divided the job responsibilities. This allowed Marie to manage the office tasks and stay at home with our two boys and Damon to be in the field. With this change we continued to provide top-notch service to our clients. And that has been our goal ever since!
Many people ask us why we do what we do and to respond to this question in one word we say "family". Family is everything to us. We wake up early, we put in extra hours, we work our booties off so that we can be with the people that matter most to us: our kids, bonus kids, and grandkids. As a business, we strive to strengthen our own families but we also strive to strengthen the families of our clients by creating outdoor living spaces where they can spend the time and create lasting memories with their loved ones.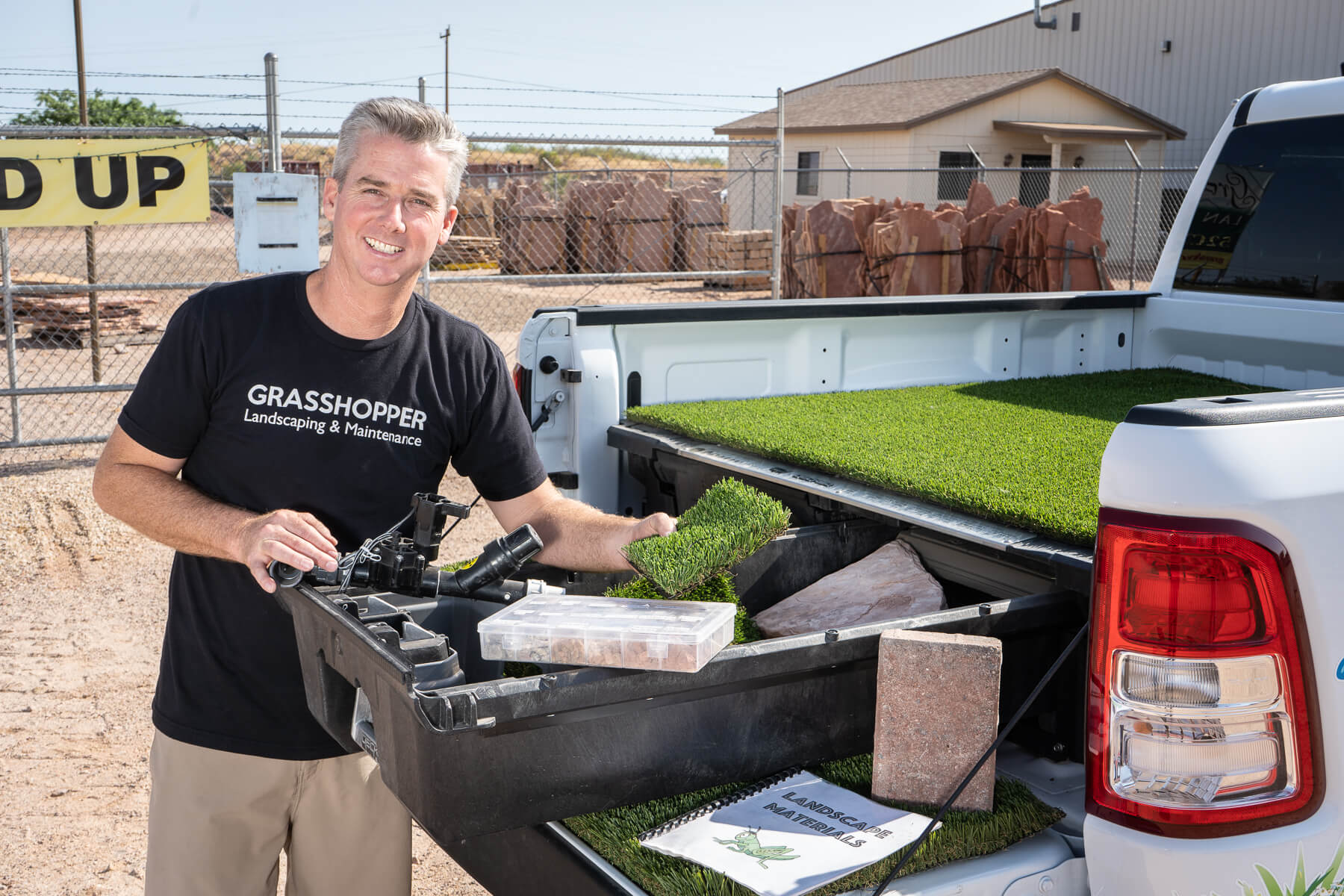 Damon
Damon, the co-owner and estimator, plays a vital role in helping clients bring their dream yard to life. He visits clients' homes to assess the area and discuss their landscaping needs, offering suggestions and ideas to help create a unique and personalized outdoor space. Damon then provides a comprehensive quote for the job, ensuring that clients have a clear understanding of the scope of work and associated costs. His expertise and attention to detail ensure that clients receive a customized plan that meets their needs and exceeds their expectations.
Marie
As the office lead and co-owner of Grasshopper Landscaping, Marie ensures the smooth operation of the company's administrative tasks. She, along with her team, handle incoming calls and emails, managing client inquiries and concerns, and coordinate with the field team to ensure timely and efficient project completion. Marie is dedicated to providing excellent customer service, working closely with clients to address their needs and ensure complete satisfaction. Her attention to detail and commitment to quality help make sure that every client receives exceptional service from start to finish.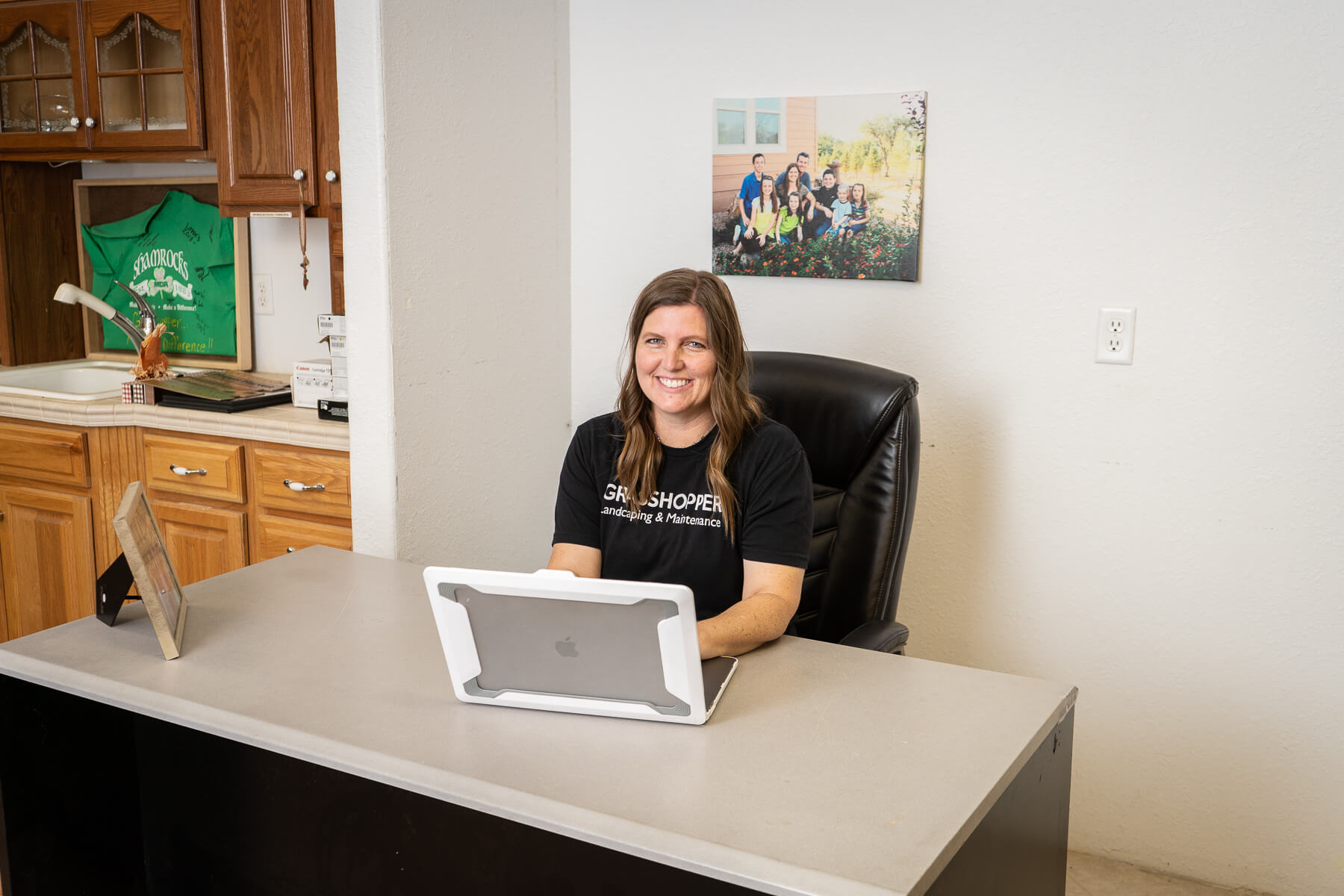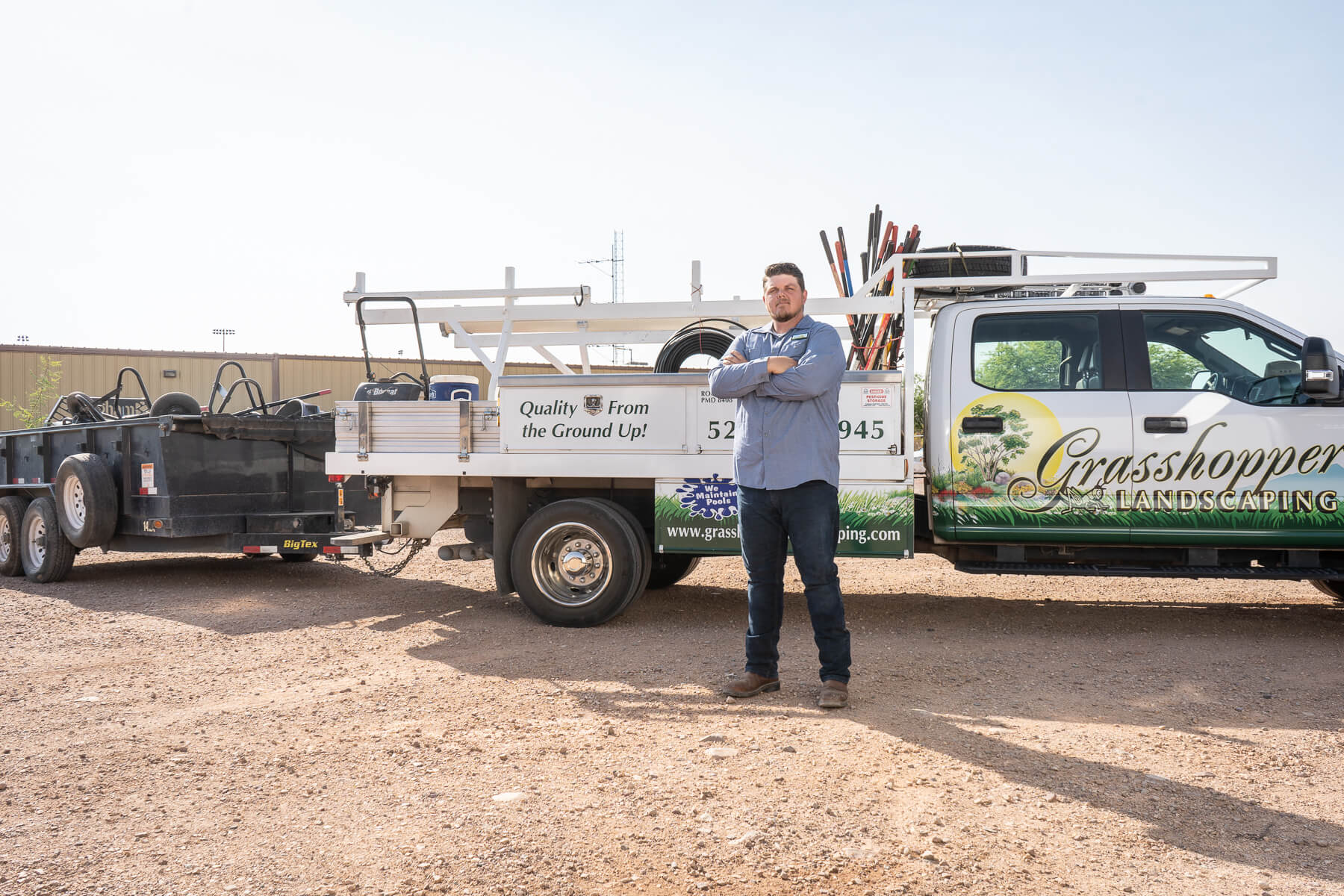 Steven Trejo
Estimator and Field Supervisor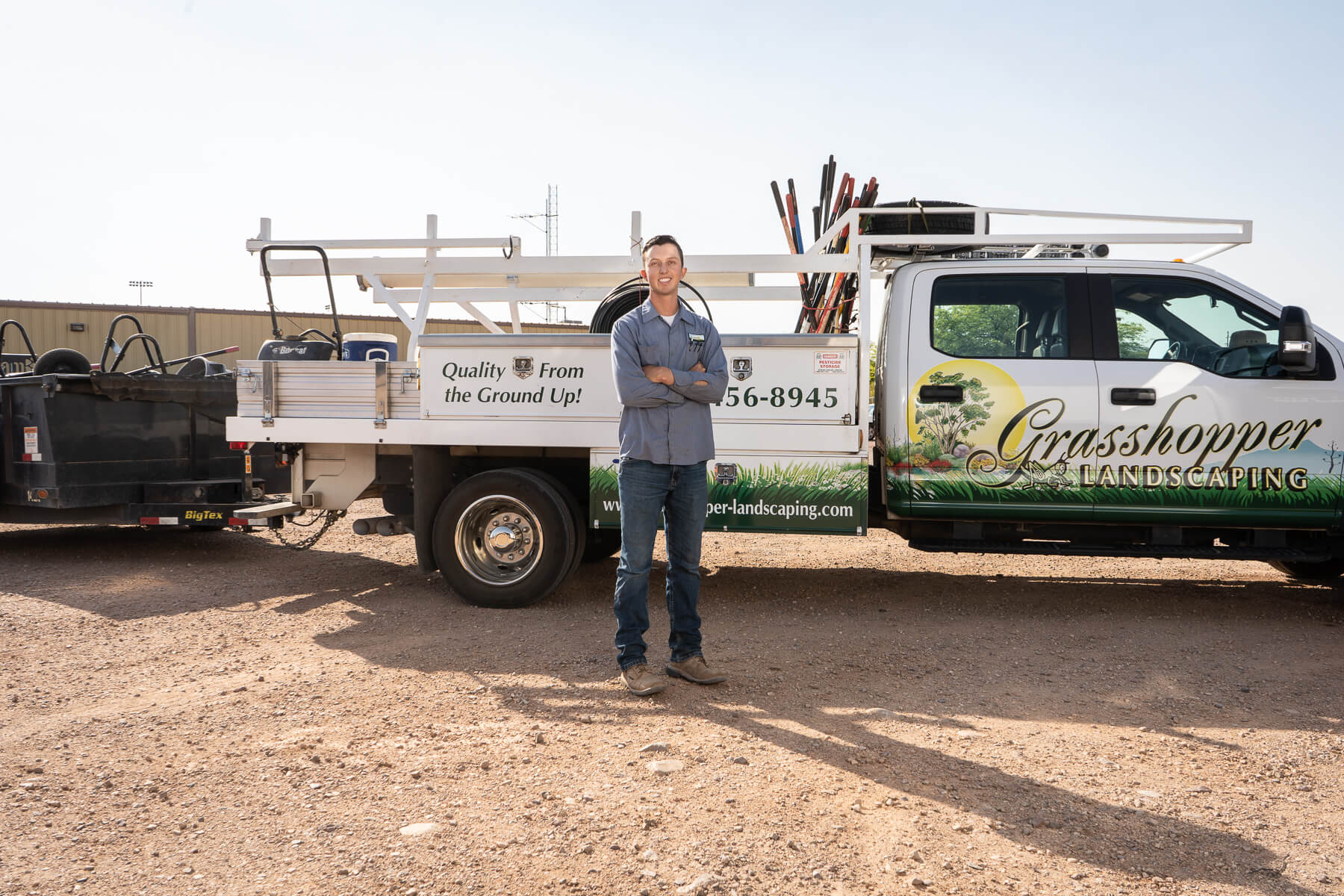 Taylor Trejo
Install Supervisor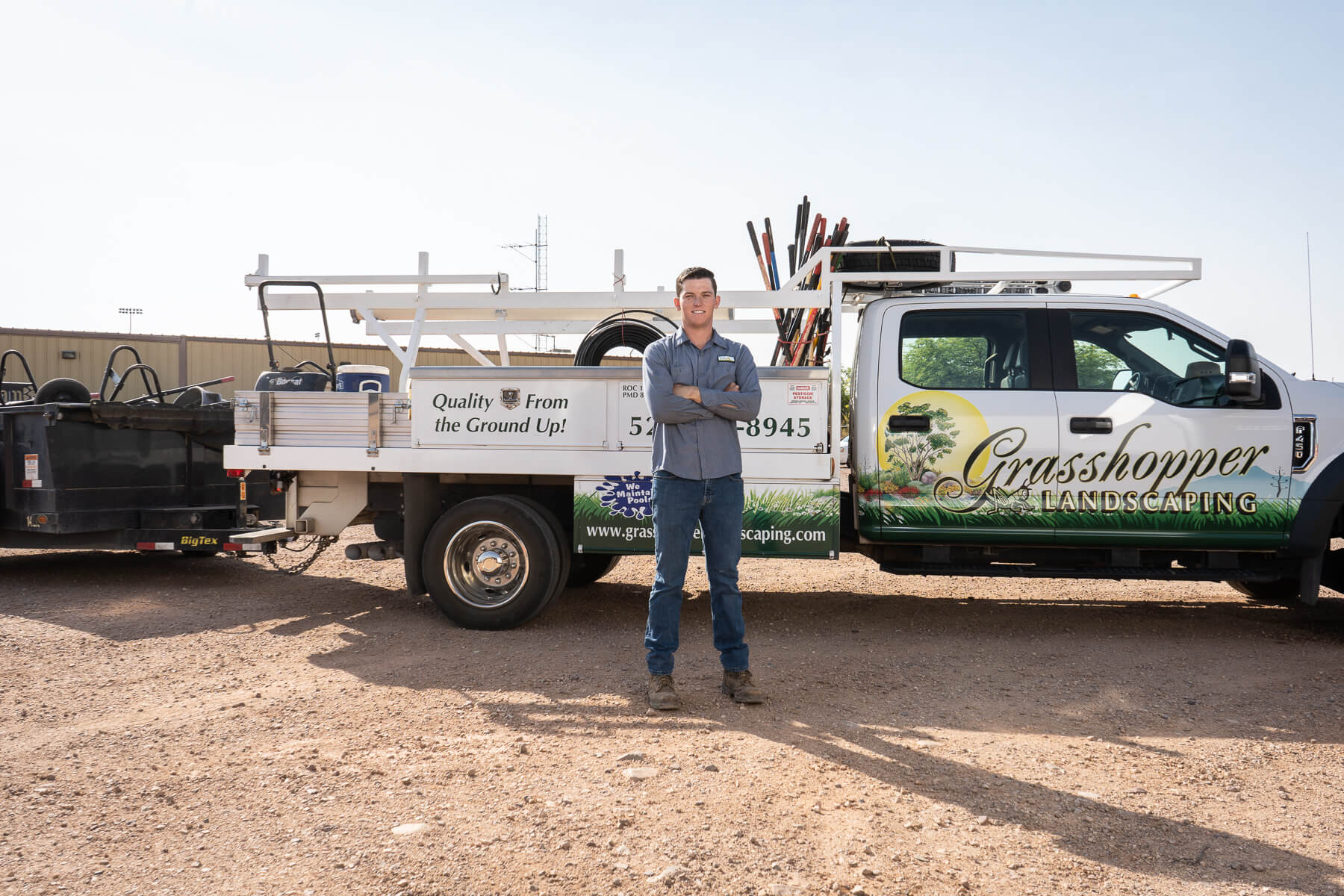 Hunter Trejo
Maintenance Supervisor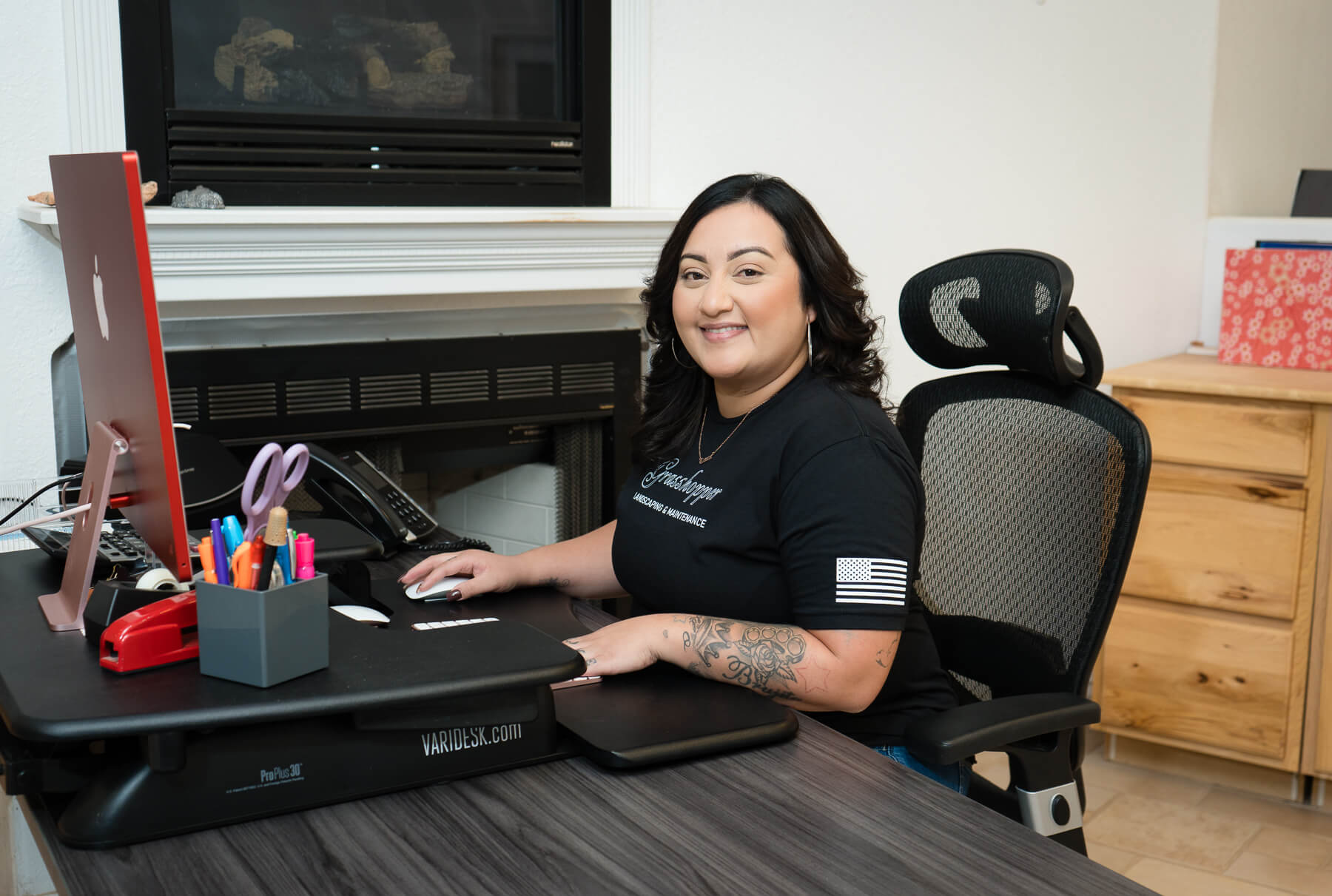 Chelsey Montano
Office Assistant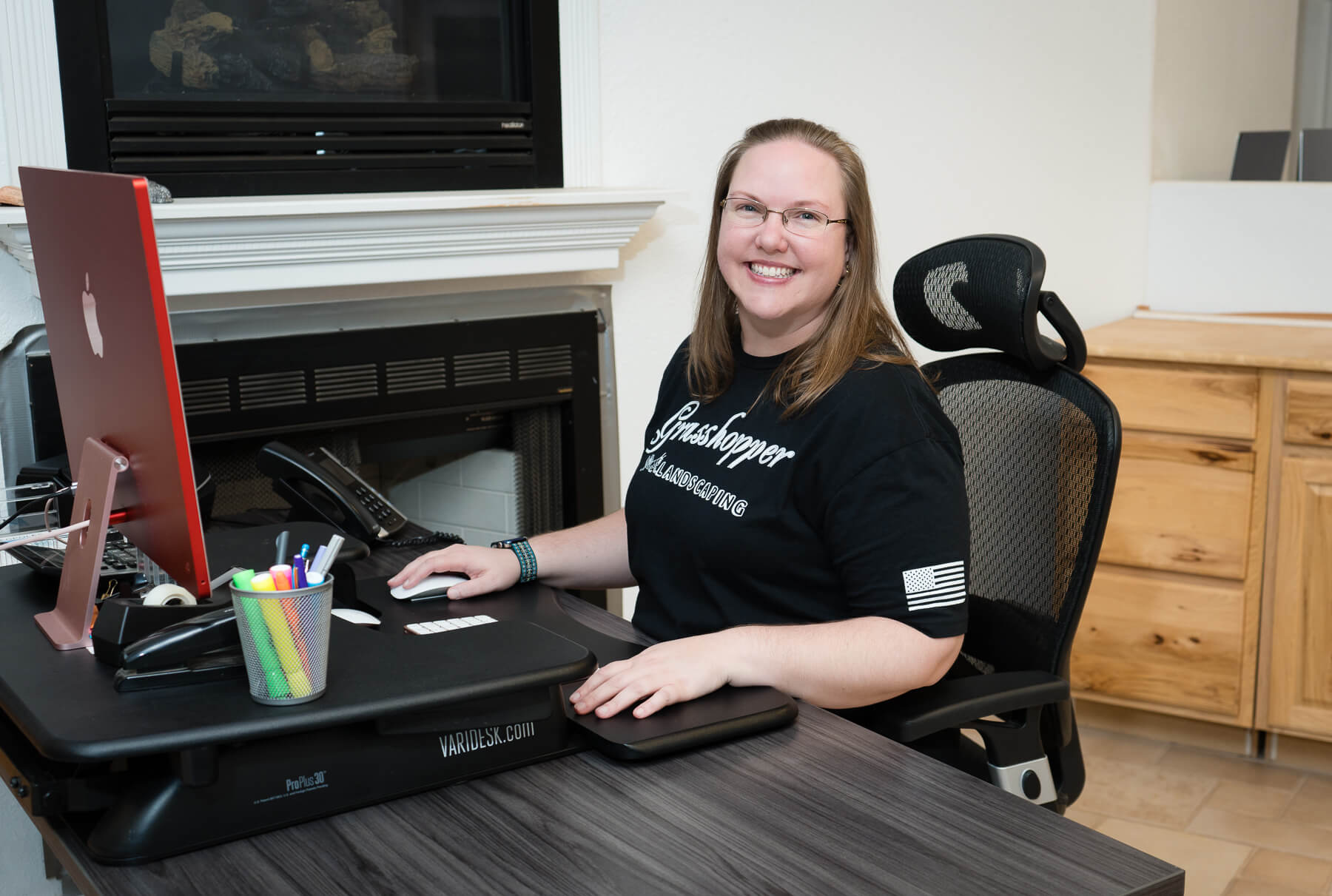 Lauren Morgan
Office Assistant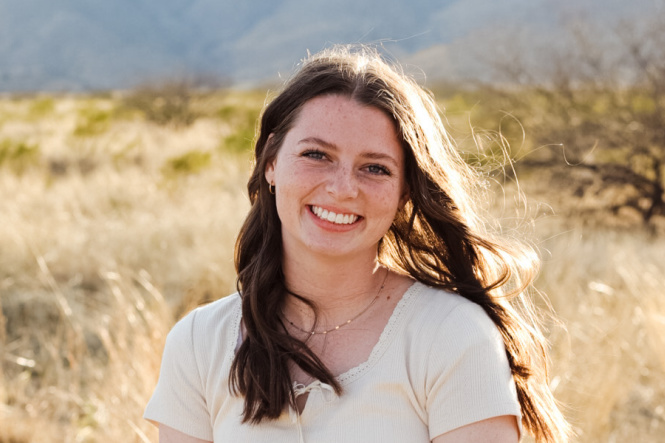 Kyla Trejo
Marketing Manager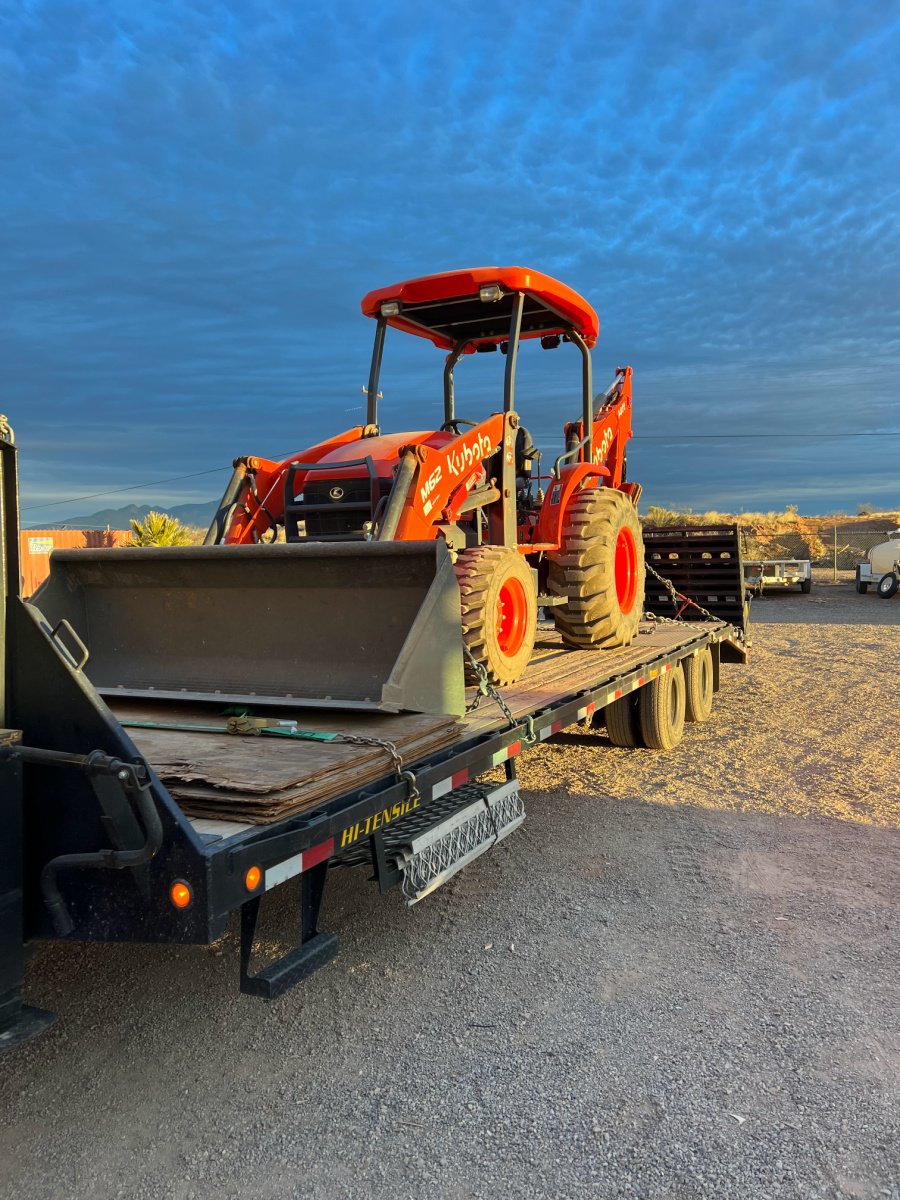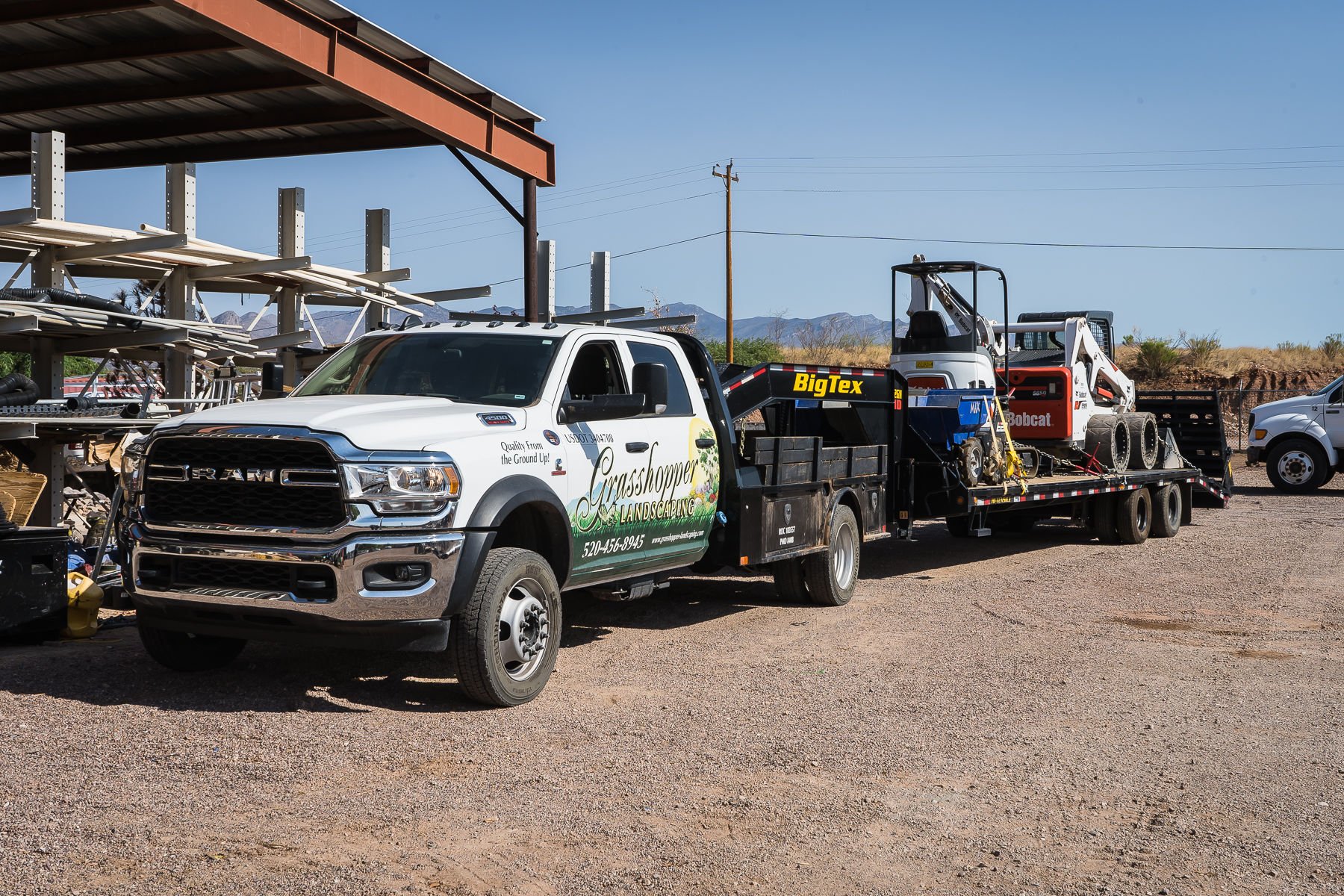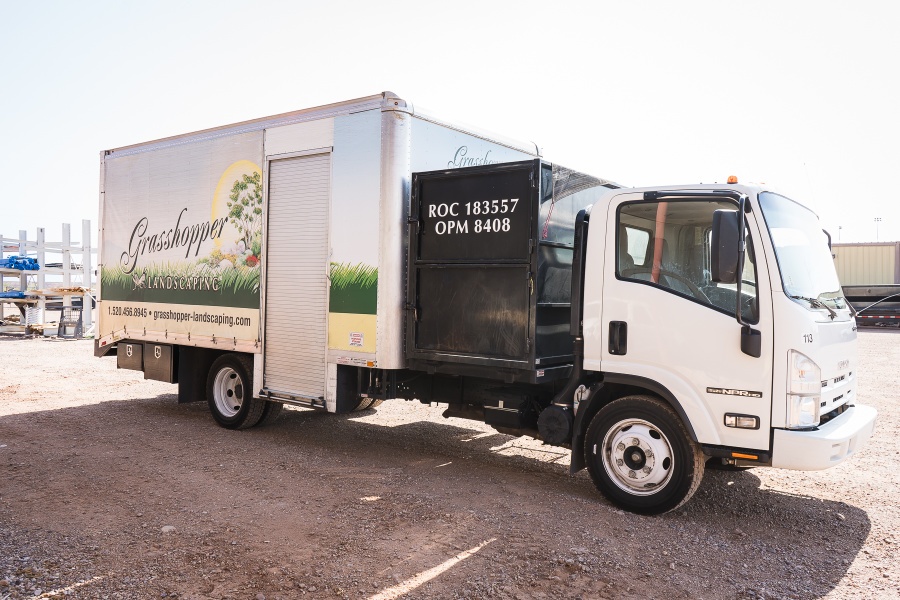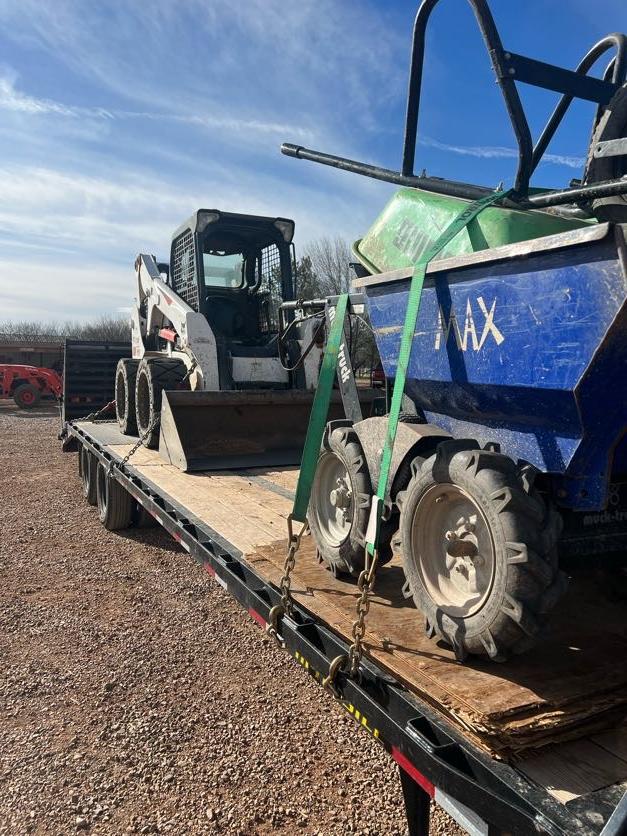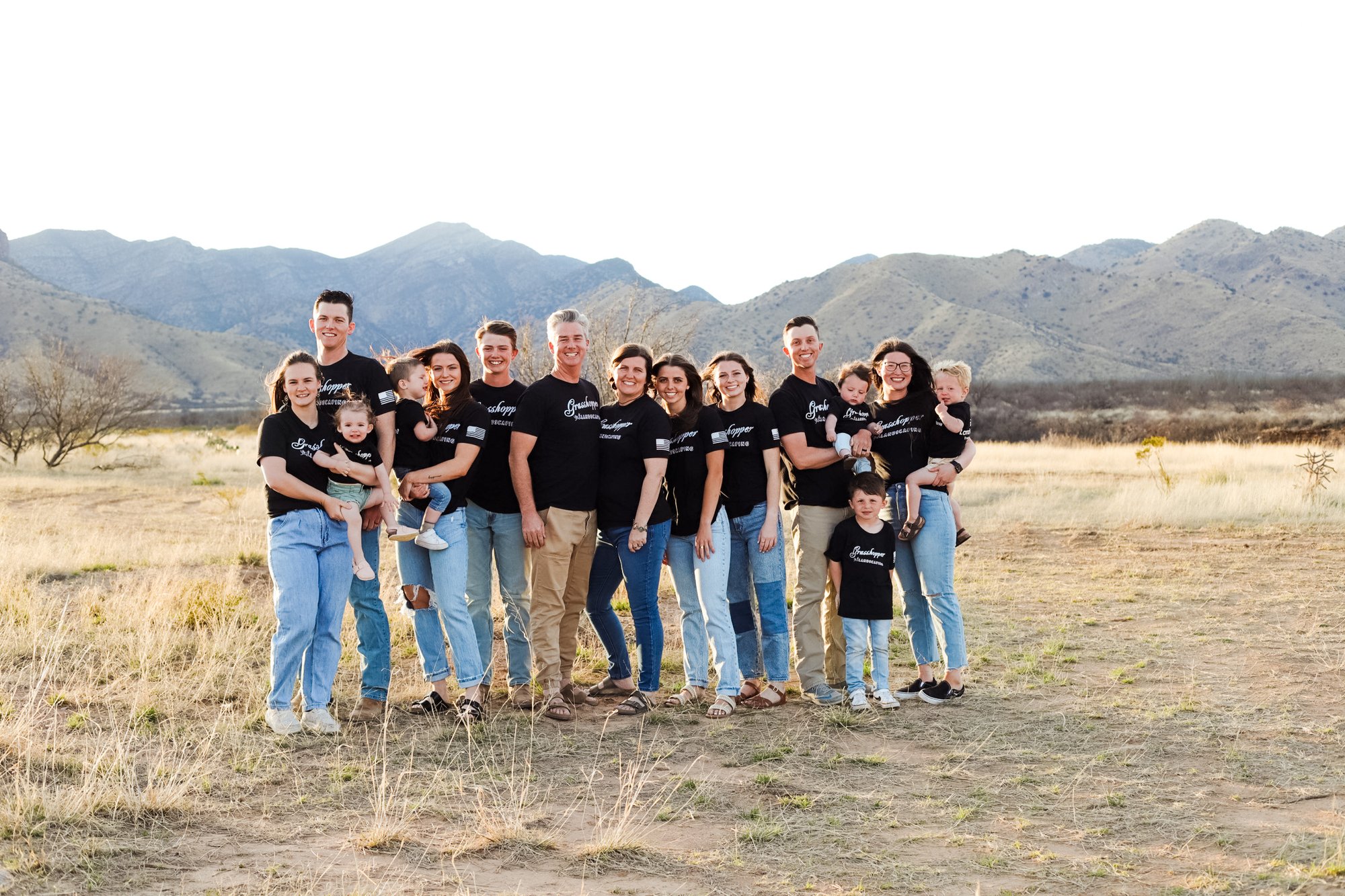 Lots of Love,
The Trejo Family
We would like to take a moment to express our gratitude to our customers for choosing us as their trusted partner for all their outdoor living space needs. It has been a privilege to serve our community for over 25 years, and we appreciate your support. Our family-owned business would not have been possible without you, and we are committed to continuing to provide exceptional service to you and our community. Thank you for being a part of our Grasshopper family!