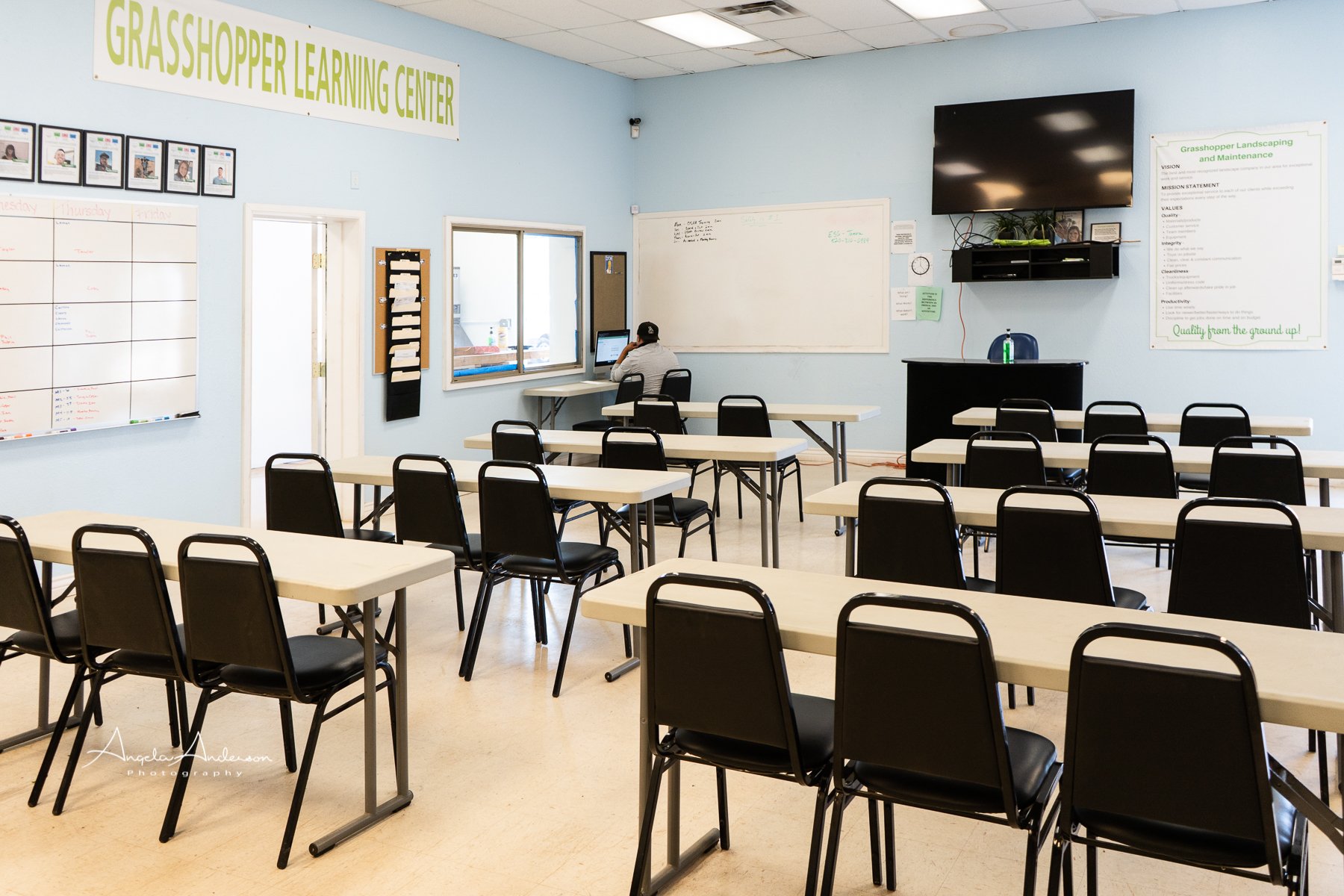 What our company is
We keep our word
We work hard
We provide exceptional service
We return phone calls
We communicate with clients
What our company is not
What We Do Not Do:
We are not babysitters
We do not employ just anyone
We are selective on the jobs we do
We provide exceptional quality of work and service
Our company is built to last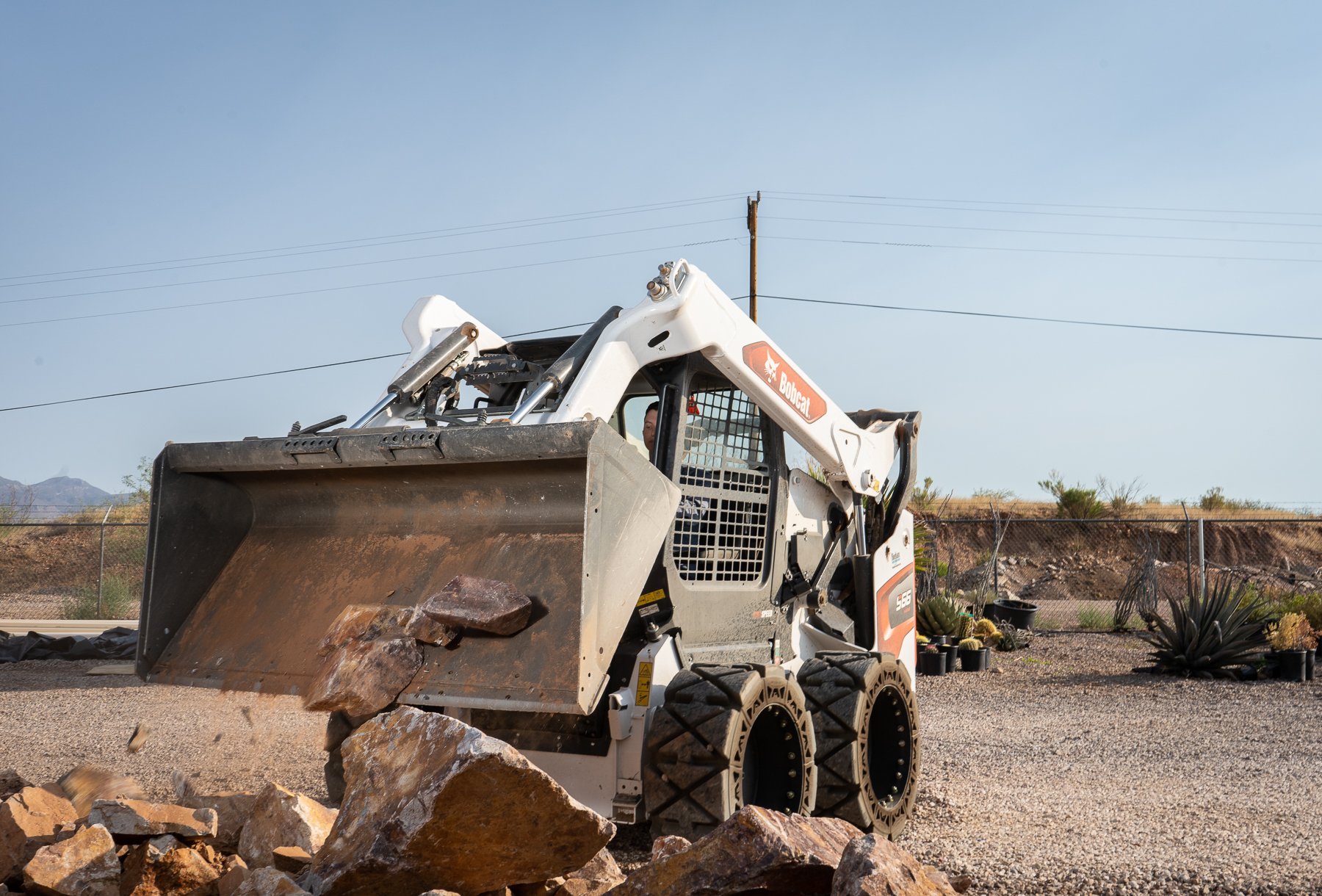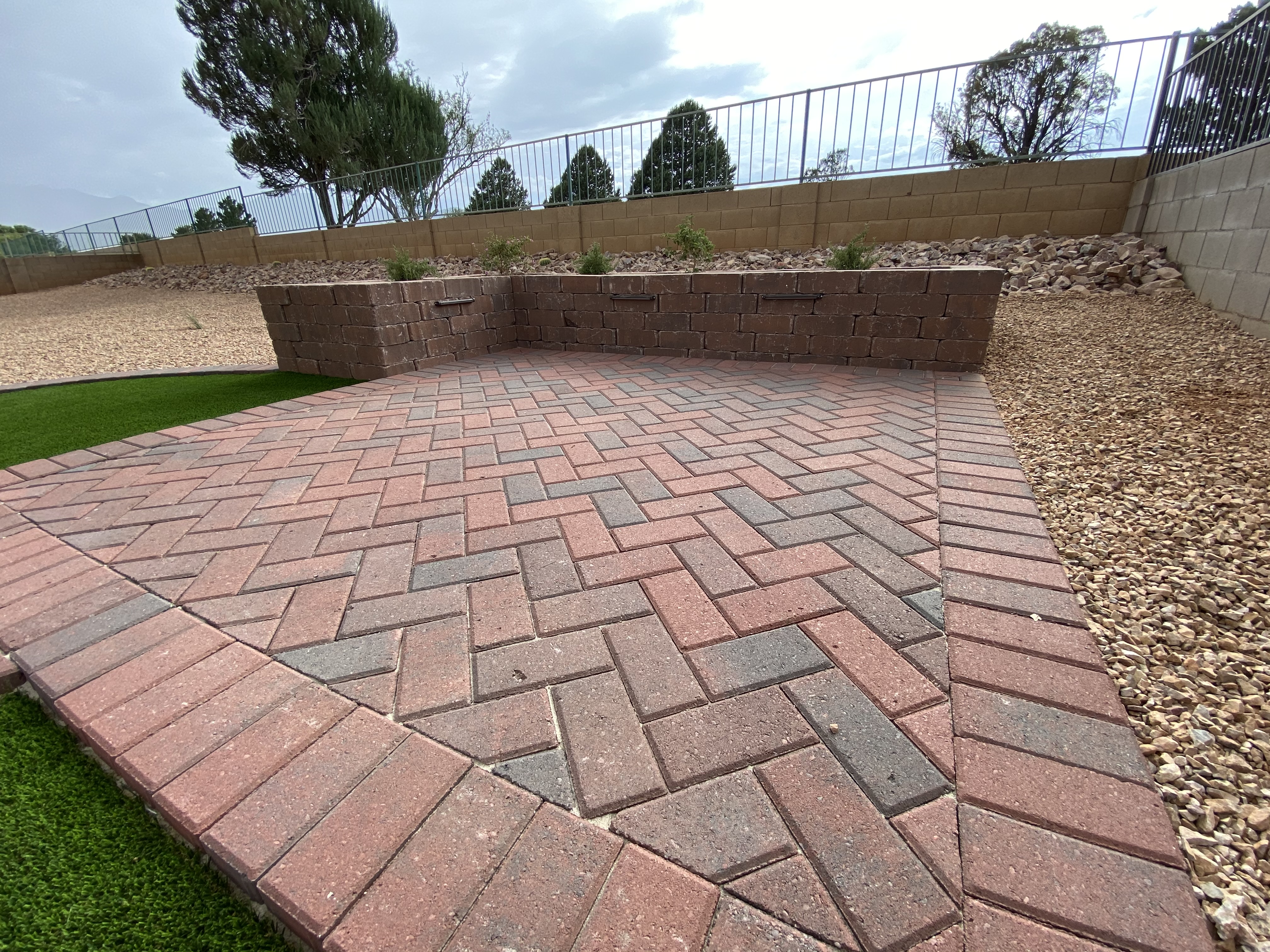 Our Attributes and Values
Thoughtful
Trustworthy
Exceptional
Hardworking
Respectful
Positive
Adaptable
Professional
Efficient
Dependable
Proactive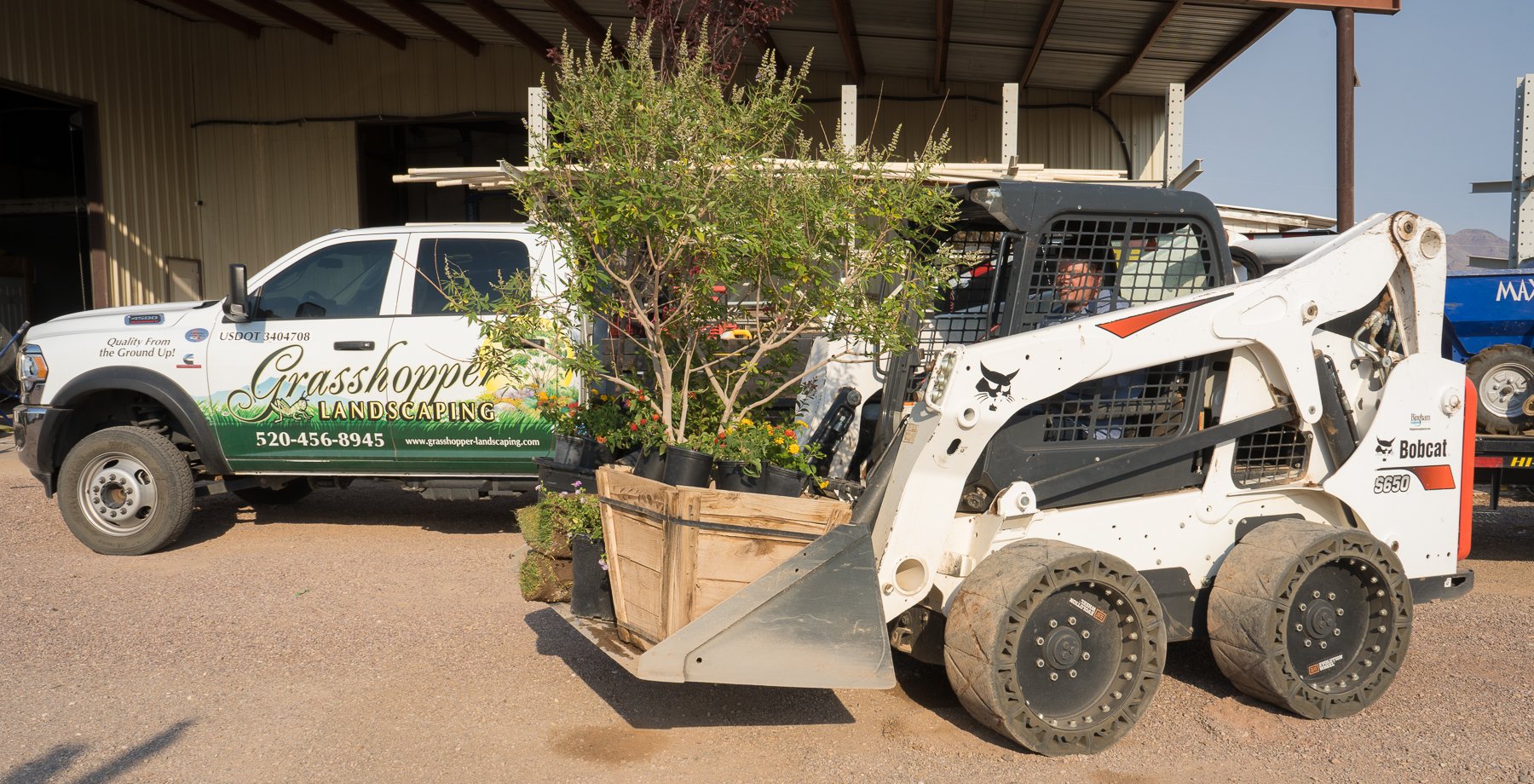 Apply here for Field Positions
Field Position
Mission: To provide exceptional service to clients while leading a team in this effort by following a checklist and being a positive team member.
Key Skills:
Physically able to handle the work load and work in extreme conditions
Ability to communicate clearly with team members and office
Ability to use all tools required such as heavy equipment (hedger, chainsaw, etc)
Have full range of mobility in upper and lower body and be able to lift 100 pounds without assistance
Ability to use technology for emails, texts, pictures, and other apps
Able to interact with customers in a professional and courteous manner on a daily basis
Key Responsibilities:
Able to train a crew as a team and maintain high level of morale
Able to operate company truck, maintenance equipment, backpack sprayers, etc safely effectively, and keep them clean
Able to perform all daily preventative maintenance (PM) on company equipment. Able to mix gas correctly, grease, and filters
Looks for extras and converts them into change orders when appropriate
Has the leadership capability and demeanor to effectively manage and direct a crew of two to four people
Meets or exceeds company production standards for landscape maintenance and weed control work. Ensures that jobs are kept on schedule and within in time limits
Things to Know:
The job requires you to work outside. There are extremes in weather (hot, dry, cold, windy). There are animals and creatures (dogs, snakes, bees).
Job hours are generally from 6:30-4:30, however, some days could be longer
Uniforms are provided after the initial few weeks. We provide a buttoned long-sleeved shirt, a hat, and all the PPE you will need. There is a $250 deposit required - $25 each paycheck will be taken out to cover that. You will provide pants, belt, socks, boots, and a smile:)
We don't allow smoking, chewing, or vaping on the job or in company vehicles
If you get certified through the Pest Management Division of Arizona you can get a $0.50 raise!
Background checks are done and you must pass one to continue your employment
Drug tests are done randomly and/or when there is suspicion
Crew leaders need to have a clean driving record to become a driver
Paid Time Off is available after the first year
Paid Sick Leave is available and accrued immediacy. PSL may be used after 90 days.
Supplemental insurance is offered (employee paid)
Holidays: New Years Day, Memorial Day, 4th of July, Labor Day, Thanksgiving, and Christmas. Thanksgiving and Christmas are padi after 6 months of employment
Please follow these TWO steps to apply:
1. Fill out this form
2. Send us a 30 second video of yourself explaining why you would love to work at Grasshopper!
Please email to: hunter@grasshopper-landscaping.com
Apply here for Office Positions
Office Position
Mission: To focus on and provide exceptional customer service by communicating clearly with clients and other team members while having a positive attitude.
Key Skills:
Able to "smile through the phone" :)
Basic knowledge of technology, Google Suites, and Apple products
Able to type 40 WPM
Ability to stay organized and on task
Key Responsibilities:
Answering and responding to phone calls, emails, and text messages
Communicating with clients, management, and the team
Scheduling consults and jobs
Following up on jobs done
Reminder calls and texts
Data entry
Filing
Mailing
Being proactive
Completing tasks
Helping team members
Things to Know:
The job requires you to work inside
Job hours are generally from 6:30-3:30 a minimum of 3 days per week, with some flexibility 1-2 days per week
Job position requires a friendly and positive attitude and ability to get along with others without drama
We don't allow smoking, chewing, or vaping on the job or in company vehicles
Background checks are done and you must pass one to continue your employment
Drug tests are done randomly and/or when there is suspicion
Crew leaders need to have a clean driving record to become a driver
Paid Time Off is available after the first year
Paid Sick Leave is available and accrued immediacy. PSL may be used after 90 days.
Supplemental insurance is offered (employee paid)
Holidays: New Years Day, Memorial Day, 4th of July, Labor Day, Thanksgiving, and Christmas. Thanksgiving and Christmas are padi after 6 months of employment


Please follow these TWO steps to apply: