Standard
Weed Control
Trim Vegetation
Check Irrigation Systems
Premium
Weed Control
Trim Vegetation
Check Irrigation Systems
Lawn Care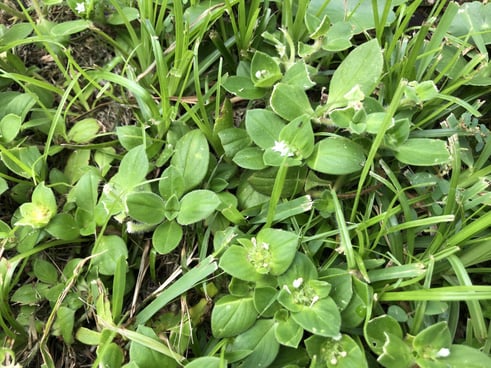 Weed Control
Weed control is important for maintaining the health and appearance of your lawn and garden.

Seasonal Application
Residential and Commercial Properties
Licensed in Arizona's Pest Management Division


Trimming Vegetation
Trimming trees and shrubs is important to maintain their health, shape, and overall appearance, while also preventing safety hazards and promoting proper growth.

Trees, Bushes, and Shrubs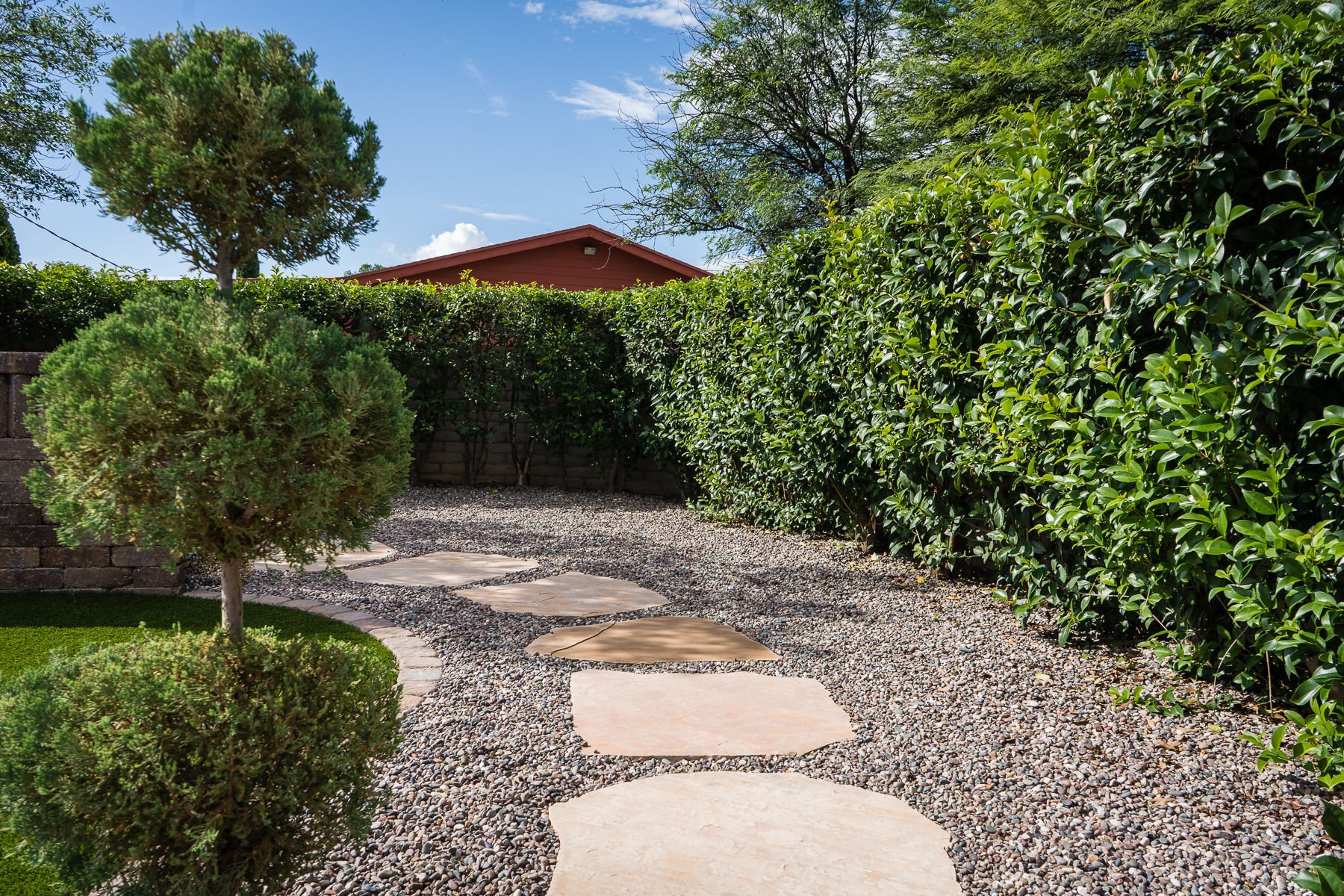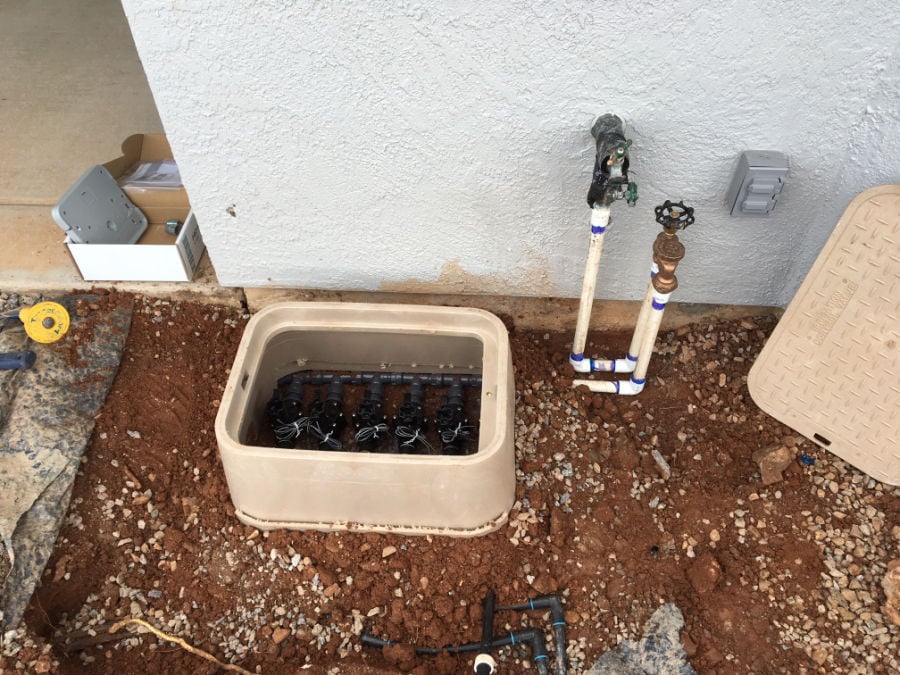 Irrigation Systems
Regularly checking irrigation systems is crucial to ensure proper watering of plants and prevent wastage of water, which can lead to higher costs and potential damage to the environment
Lawn Care
Keeping your lawn mowed regularly is beneficial for maintaining a healthy lawn, as it promotes thicker and more even growth, improves drought tolerance, reduces weed growth, and decreases the chances of your neighbor judging you.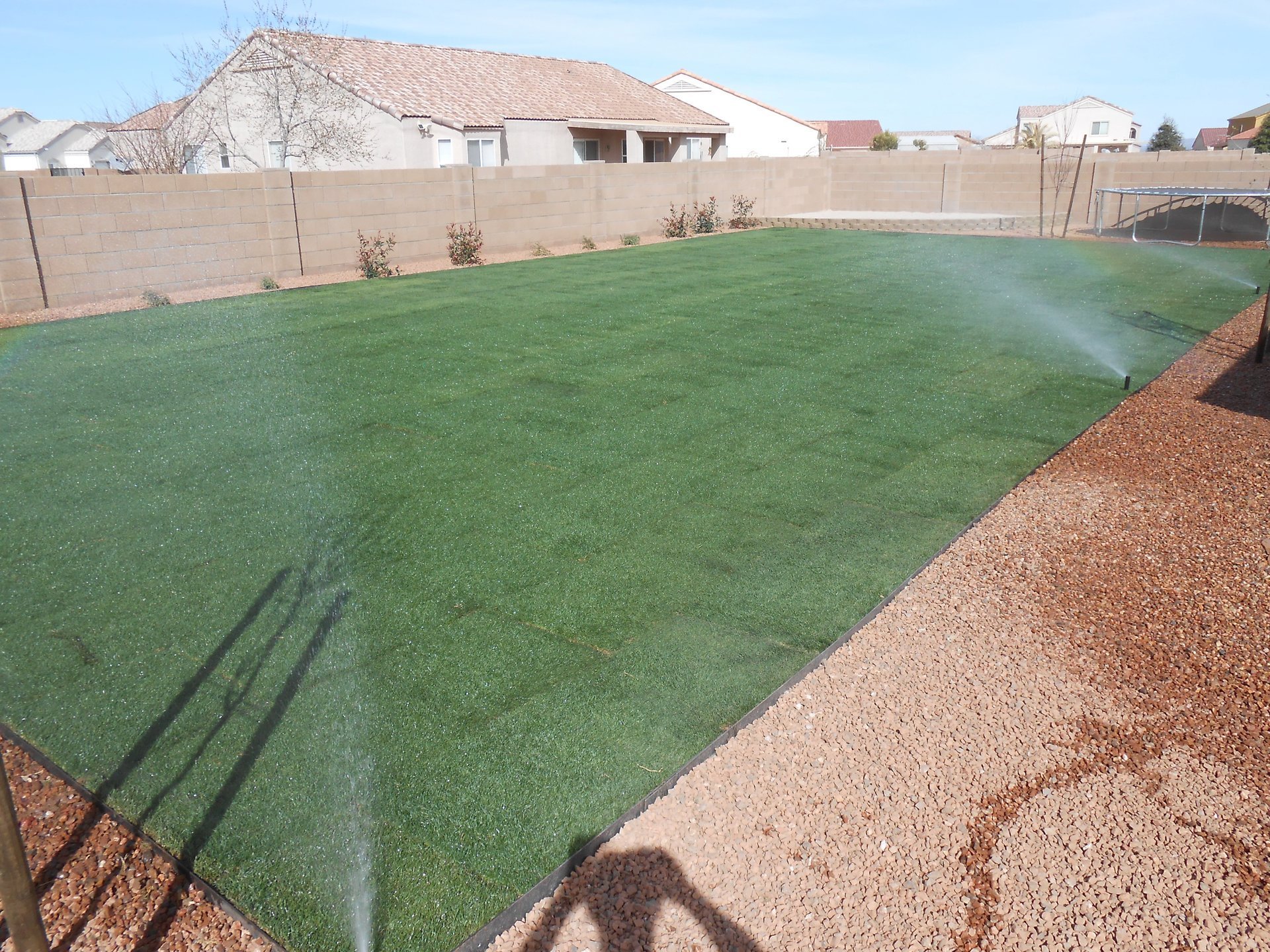 Don't see a package you like? Let's create a
Custom Package
How to Create a Custom Package
Creating a custom maintenance package is easy - simply choose the specific services you need from our comprehensive list and contact our office with any questions or to request a quote. Our team will work with you to create a tailored plan that meets your unique needs and budget.
I cannot tell you how happy we are with the work that the crew did on our sprinkler system and cleanup for part of our property. They were professional, hardworking and always consulted with us on the project. The gentlemen are awesome and never got frustrated with us the whole way from the planning to the execution. I love that they focus on ensuring everything is neat and clean, they go over what they did, what they need to do, and are the most respectful young men I have met in a long time. Refreshing. We have several other projects planned and look forward to Grasshopper Landscaping doing the awesome job they are known for.
We had a leak in our irrigation system and called Grasshopper to see what it would take to get things repaired. From the inspection and quote to the repair, everything was handled politely, professionally and done just the way it was described. The two man crew that performed the repairs were absolutely top notch. They explained everything they were going to do and went about doing it in a very professional manner. They were also very courteous and polite. I wish more businesses would take Grasshopper's model to heart. They do it right!
It is my honor to recommend Grasshopper Landscaping for all lawncare needs. They are a top-notch organization from top to bottom. Grasshopper's customer service is built to attain customer satisfaction at all levels and facets of the work that they perform. The Management, Office personnel and Landscapers go over and above excellent workmanship to please the customers as well as making customer's feel unique. I am my 70th year and worked Landscaping as a young man and I have a deep appreciation for the remarkable product that they achieve in all levels of lawncare and customer service. There many great lawncare companies in this World but none come close to matching the Total Quality and Total Service and Total Customer commitment that is provided by Grasshopper Landscaping. Bravo, Grasshopper Management and Employees as you are truly second to none. Thank You!