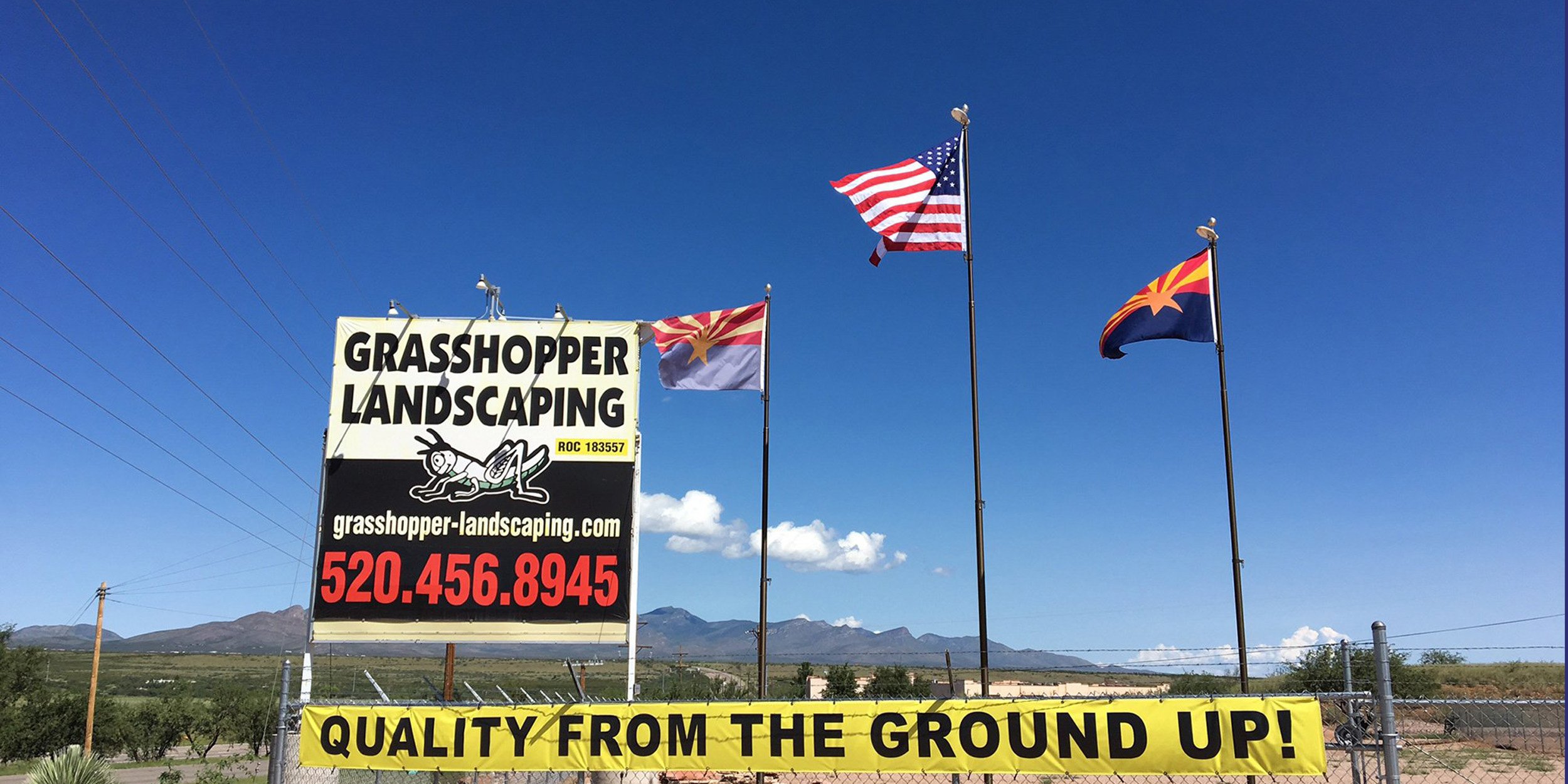 We sell and install flagpoles!
You will love our telescoping flagpoles
Easy to lower
Easy to replace/change flags
Withstand high winds
Specifics
Polycarbonate bushing allow each section of pole to slide up and down smoothly, metal never touches metal.
Anodized aluminum swivel rings allow flags to fly freely in the wind.
Double flag harness accessory allows you to fly 2 flags or fly a flag at half staff.
Each section easily raises.
Simply press the "release" button to lower the pole.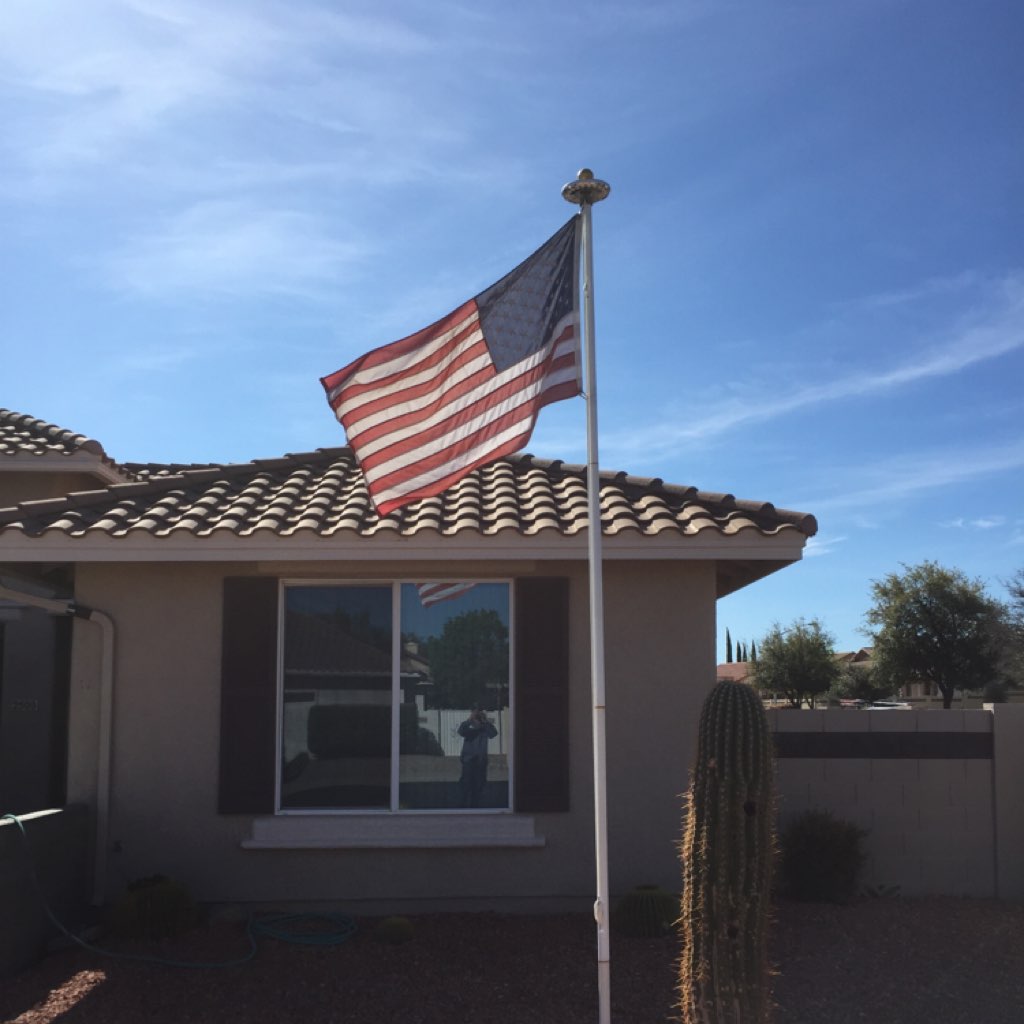 3 different sizes
16 ft Presidential (3' x 5' flag included) - $379.00
20 ft. Heavy Duty (4' x 6' flag included)- $529.00
25 ft. Heavy Duty (4' x 6' flag included) - $799.00
Installation - $195.00
If needed: Return visit to install flagpole in sleeve - $75.00
Optional: Solar Light - $150.00