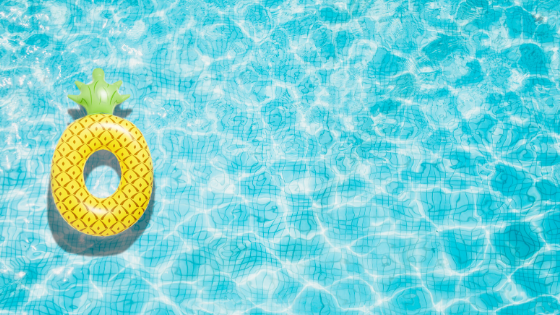 Whether you had an underground pool built, an above ground pool installed, or you purchased or rent a home with a pool, you may not be aware of what it takes to be a pool owner.
Here are some things you might find helpful:
1. Safety
Keeping everyone safe is the top priority! Do you have or need a fence? Do you have or need door locks? Do you have or need fence locks? Do your kids know how to swim? If not, are they enrolled in swimming lessons or can someone teach them in your pool?
You can view some more information and ideas at PoolSafely.com