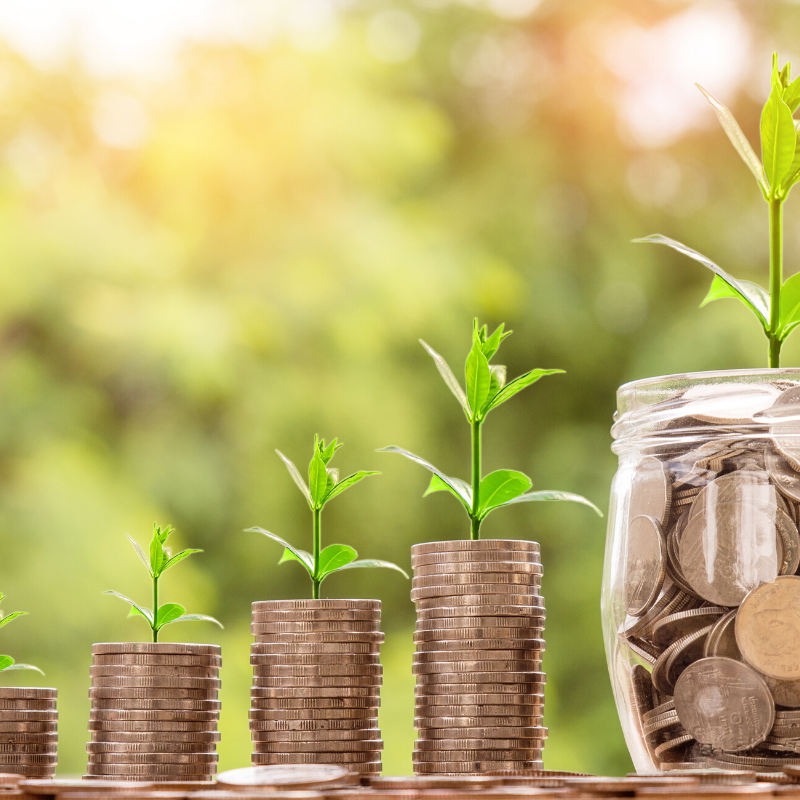 This is a question that we get asked frequently - at least once a day.
And this is a really good question with a not-so-straight-forward answer but the answer we give is....it depends!
It's just like going into a car dealership. Let's say you were looking for a Jeep Wrangler for instance and you asked the sales person how much a Jeep Wrangler cost. The sales person wouldn't know what to tell you and might ask some questions for you:
Are you interested in the Sport, Sahara, or the Rubicon model? You might not really know which one you are interested in but with some follow up questions the sales person can get a price narrowed down for you.