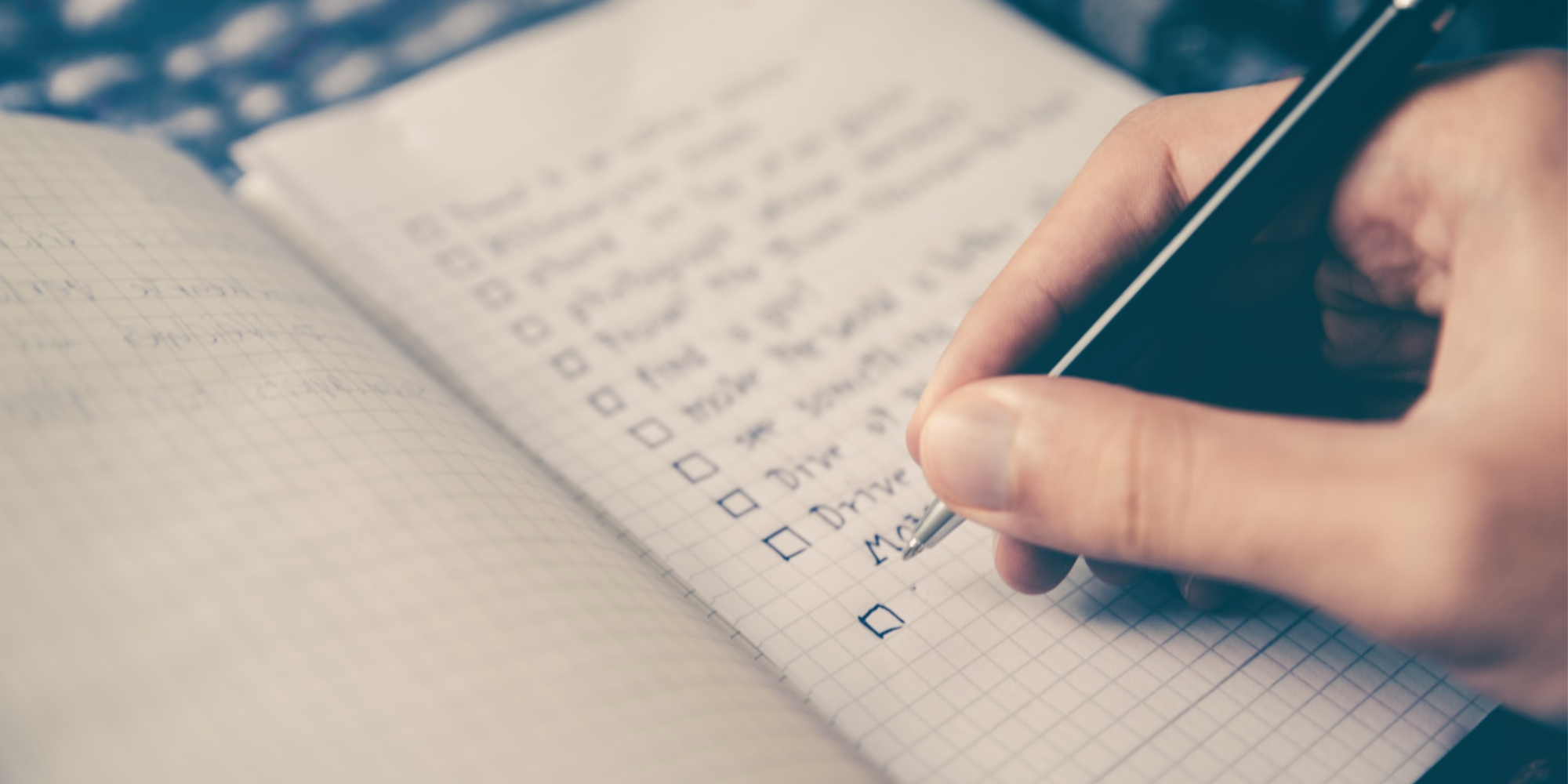 Cleaning my house is something that I like to do. I like the smell of a clean house. I like the look of a clean house. But, cleaning my house is one of those things that I am finding it harder to find time for.
The same goes for taking care of my yard and pool. These two areas are getting the biggest neglect.
A couple years ago I hired a company to clean my house. First, they did a deep clean. They washed the windows and blinds, cleaned my dirty fans, dusted everything, mopped, and made everything sparkle. Then, I had them come weekly to do maintenance - just making sure that my home kept looking good. I couldn't believe that it took me so long to do that! That was the best money I've ever spent! I could have a clean house without having to do anything!